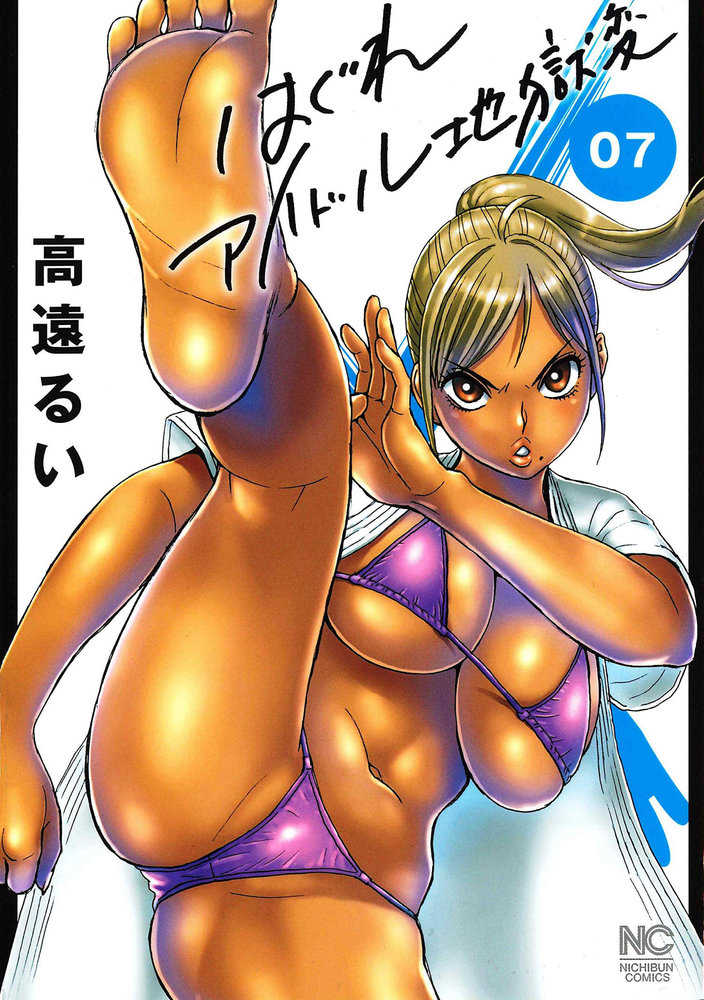 An explosive sexual free-for-all (originally titled Hagure Idol Jigokuhen) by the artist of Devilman Grimoire!Eighteen-year-old karate expert Misora Haebaru moves to Tokyo to pursue her dream of becoming a famous singer. Unfortunately, her sleazy handlers trick her into the adult entertainment industry instead. Her only way out is to survive a martial arts tournament where she must fight her way through one hundred lustful male opponents. If she loses, she will pay the ultimate erotic price!
All Sales are Final.
No Refunds or Exchanges.