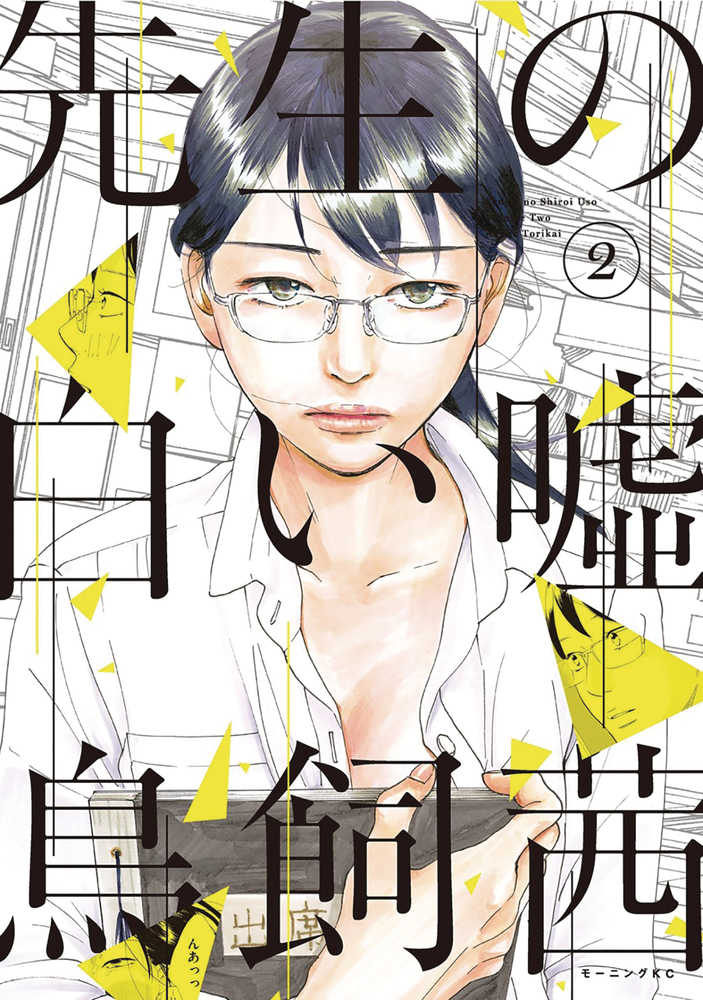 Misuzu Hara is a quiet, reserved 24-year-old high school teacher whose world is turned upside down after her friend's fianc rapes her. Her attempt to connect with one of her students, himself a victim of sexual trauma, results in an unlikely romance, and the repercussions of these events affect everyone around them in often unpredicatable ways.
All Sales are Final.
No Refunds or Exchanges.