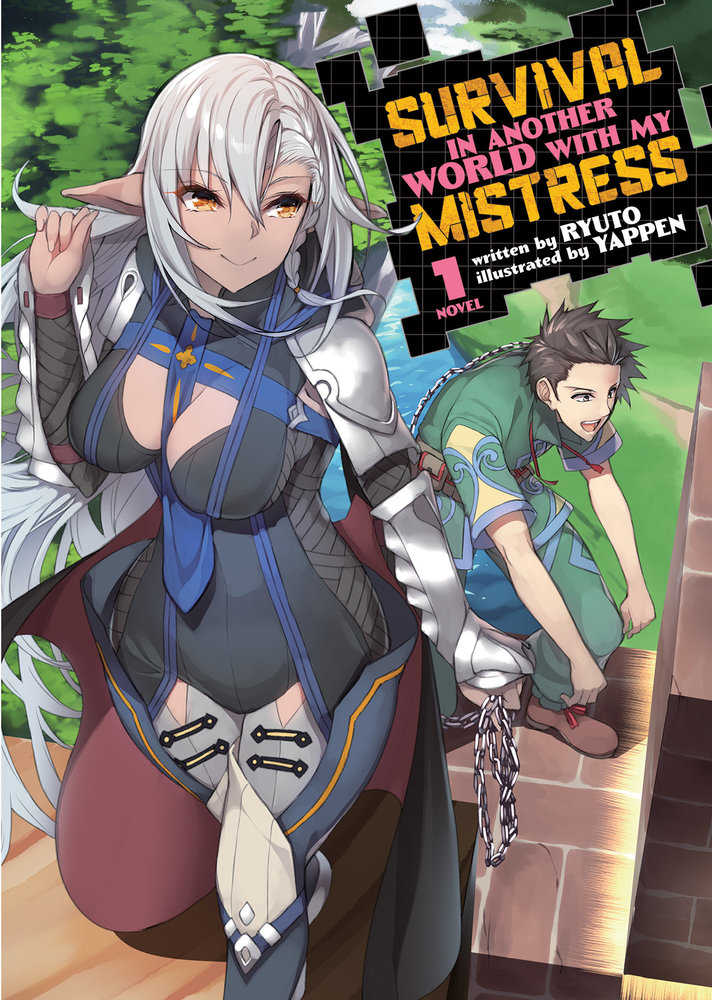 In this story from the creator of Reborn as a Space Mercenary: I Woke Up Piloting the Strongest Starship!, a man uses video game crafting powers to survive a fantasy world with the help of his beautiful dark elf mistress! (And don t miss the manga adaptation, also from Seven Seas.)Kousuke suddenly wakes up alone in a vast forest that clearly isn t anywhere on Earth. Now he has to find some way to eat, drink, and survive! Luckily, Kousuke also has the power to craft using a special video game menu that allows him to harvest resources and build whatever he can imagine. However, every time he goes to sleep, he s attacked by one of the many non-human races of this world, all of whom despise humankind. Enter Sylphy, the beautiful dark elf who lays claim to Kousuke and vows to protect him after all, she s taken him as her property!  .
All Sales are Final.
No Refunds or Exchanges.