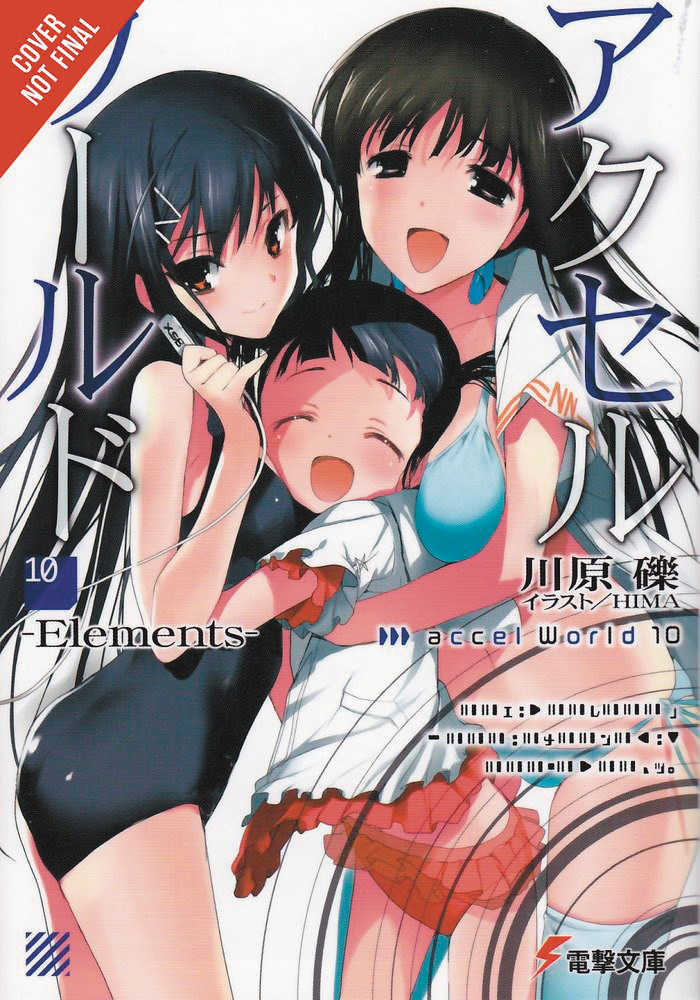 2046. Haruyuki, a.k.a Silver Crow, member of the reborn Nega Nebulus, makes a certain blunder and sees a sudden, precipitous drop in Burst Points. Given that he is backed up against the wall, Takumu suggests he hire an Accelerated World 'bouncer.' Spring 2047. Haruyuki is plunged into an unprecedented crisis due to the machinations of new student Seiji Nomi. At the same time in Okinawa on a school trip, Kuroyukihime is set up for a 'duel' by a strange Burst Linker.
All Sales are Final.
No Refunds or Exchanges.