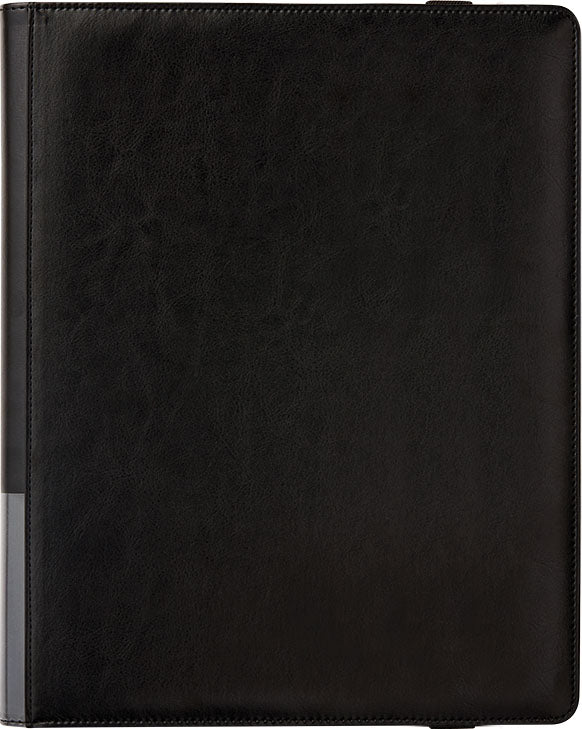 18 side-loaded card pockets per page for a total of 360 cards lots that keep your cards safe, while they relax from a long day on the battlefield. Each portfolio features a soft, padded cover with a wide elastic closure band and an original, collectible story on the back of the box. All pages have a soft-folded right edge and rounded corners.
All Sales are Final.
No Refunds or Exchanges.