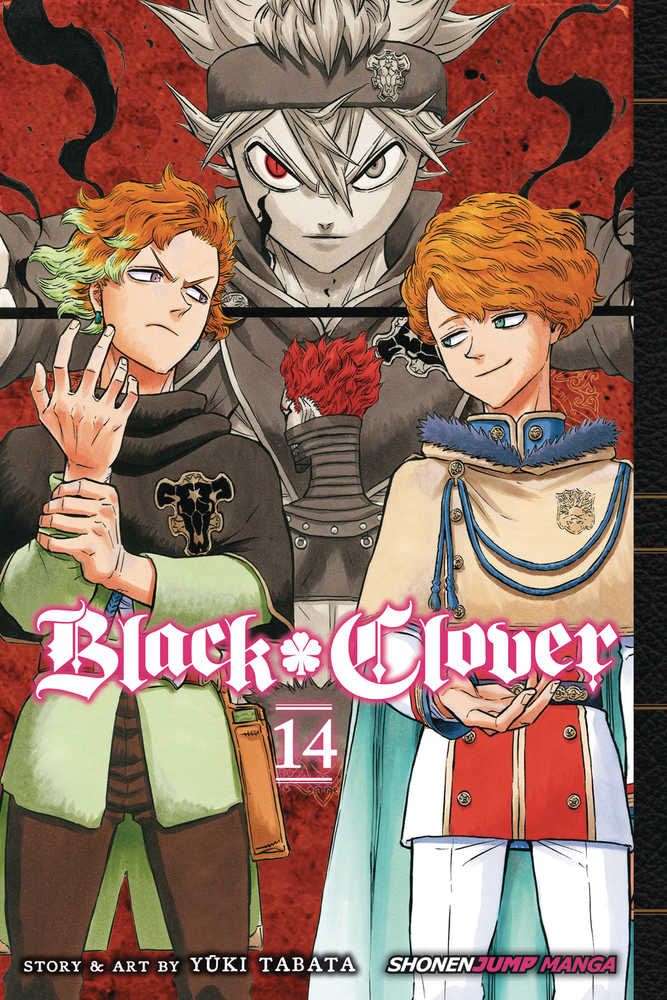 As the tournament to choose the Royal Knights continues, Asta and his teammates battle against even tougher competition. The key to victory may be figuring out how to work together with a knight who has no respect for anyone! For teen audiences.
All Sales are Final.
No Refunds or Exchanges.