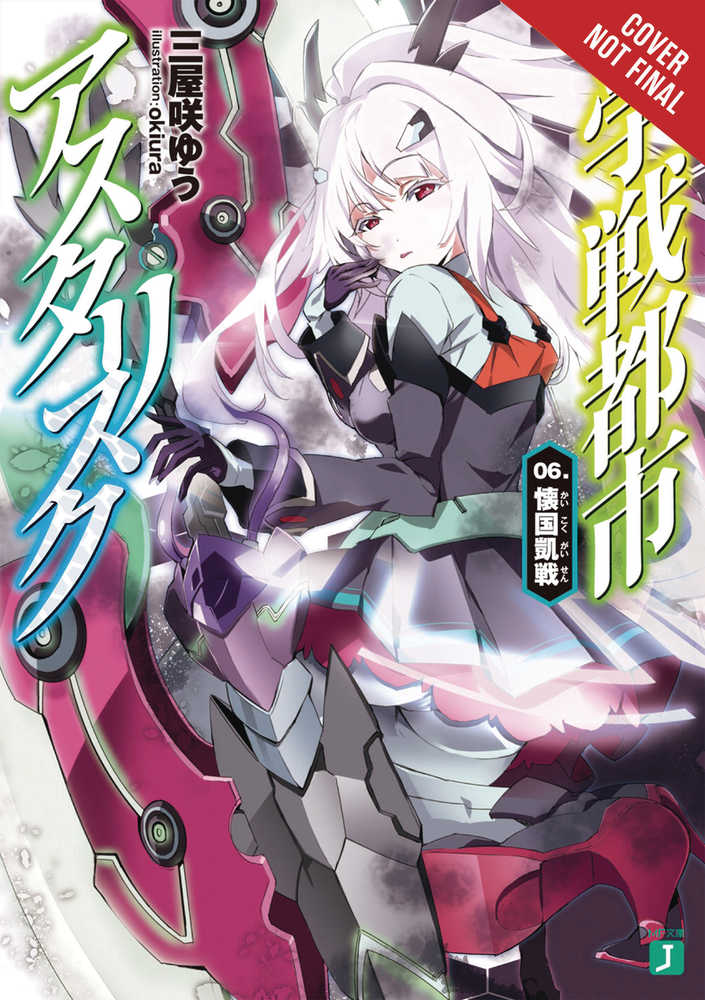 The fight for glory and entertainment (?!) begins in Asterisk! At long last, the Phoenix Festa is over, and Julis invites Ayato to visit her home of Lieseltania. But as the king throws lavish parades and parties in their honor, Ayato comes to understand Julis's concerns for her country. Meanwhile, the Witch of Solitary Venom sets her sights on the pair...!
All Sales are Final.
No Refunds or Exchanges.