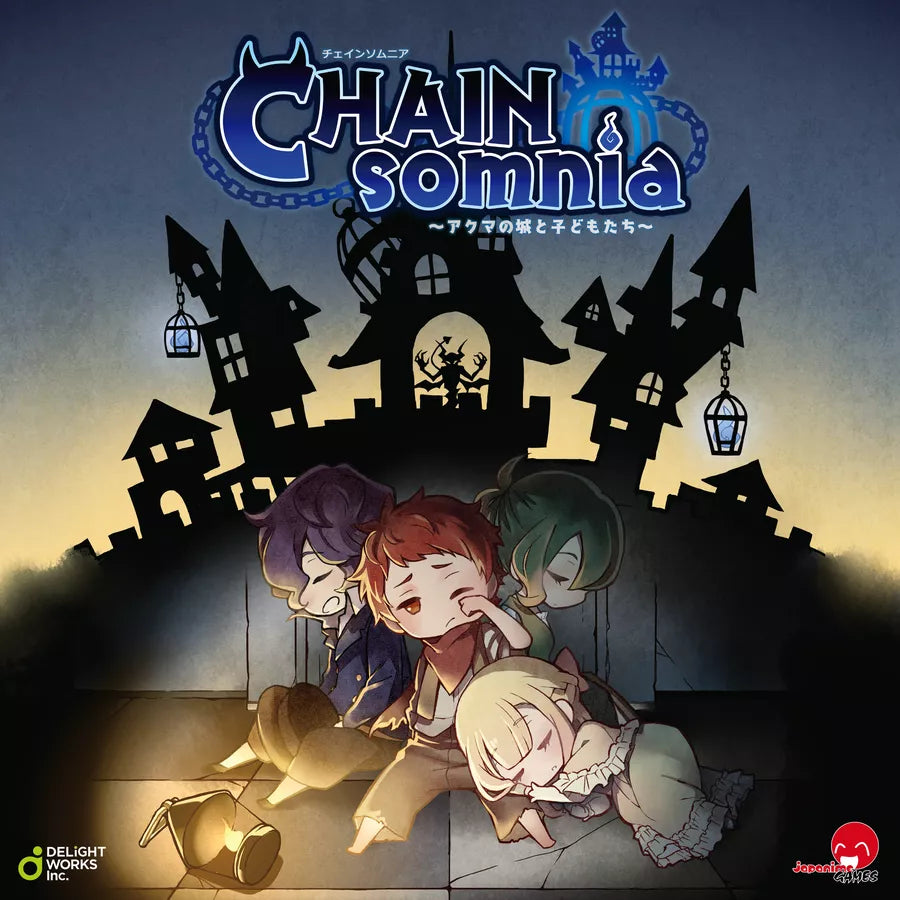 Chainsomnia is a co-op board game for 1-4 players. Players take the roles of kidnapped children,trying to escape a haunted mansion and a fearsome demon through a haunted mansion. The game combines exploration, item gathering, and react to random events - creating a thrilling experience with multiple secret endings!
All Sales are Final.
No Refunds or Exchanges.