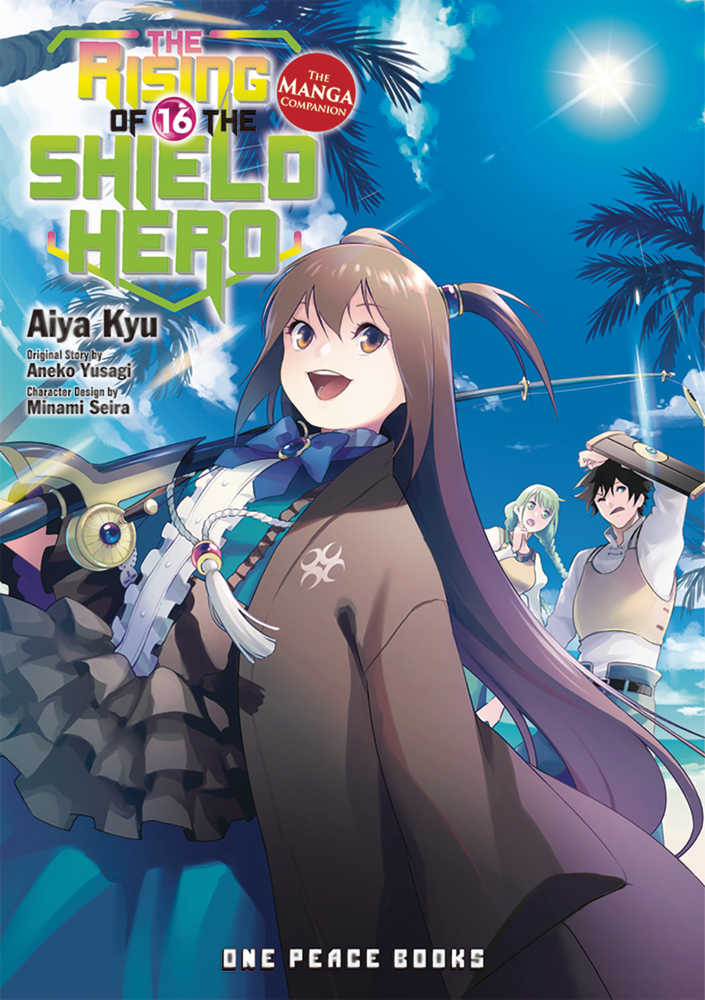 Will the Shield Hero have to rise up from level one all over again? Naofumi tumbles into a whole different fantasy world after chasing Kyo, the perpetrator of the Tortoise Spirit battle. Separated from Raphtalia and Filo, Naofumi has only Rishia at his side - and finds that his stats are reset to level 1! Forced to attempt a jailbreak, Naofumi encounters a mysterious girl that claims to be one of the four holy heroes. Is she friend, or foe?
All Sales are Final.
No Refunds or Exchanges.