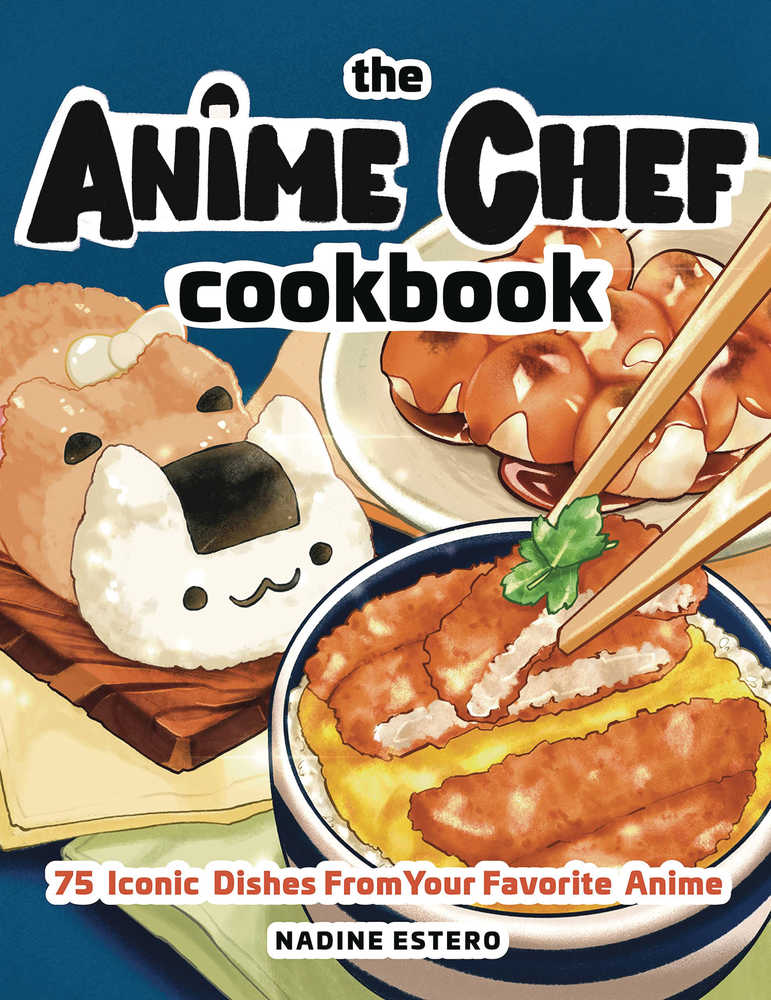 Food plays an important role in anime, whether it is briefly shown in a slice-of-life scene or the entire plotline of an episode or series, and popular anime food creator Nadine Estero has perfectly captured these favorite food moments. In The Anime Chef Cookbook, she brings 75 appetizers, mains, desserts, and drinks to your table from the screen so that you can enjoy the same foods as your favorite characters. The recipes include: Haikyuu!! steamed pork buns, Food Wars souffl omelet, My Hero Academia cold soba, Kiki's Delivery Service chocolate cake, and many more!
All Sales are Final.
No Refunds or Exchanges.