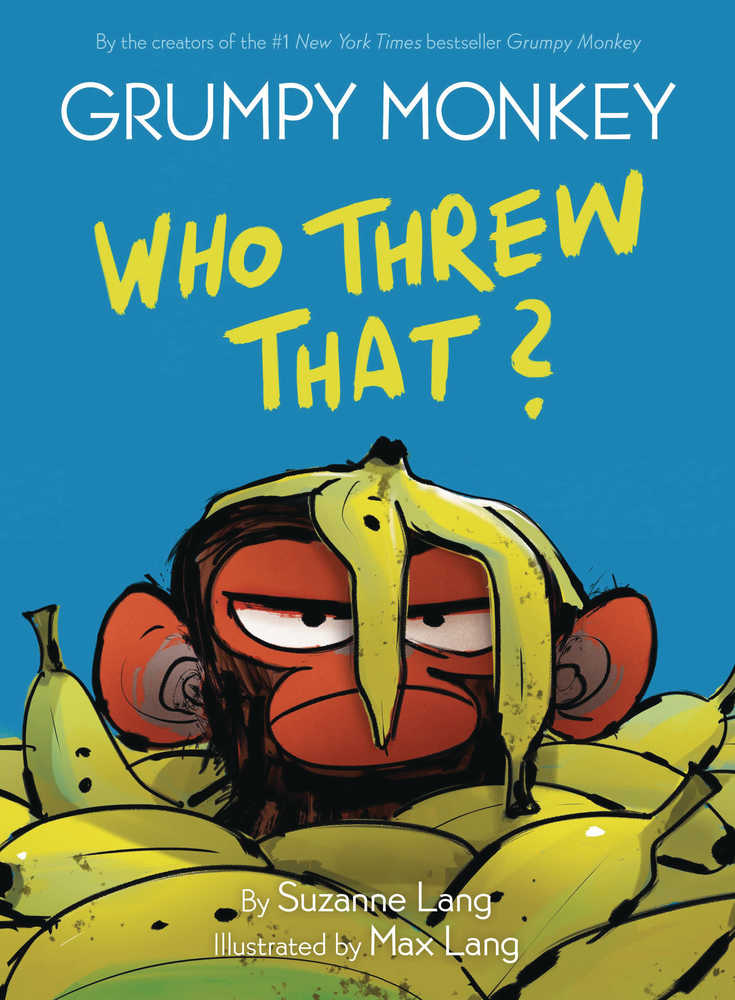 Jim Panzee is demonstrating a new magic trick when he's interrupted by two oxpeckers cooing over each other. Annoyed, he tosses a banana peel from his branch and, even worse, denies doing it! Now the real trouble begins when Jim Panzee is banished from the jungle. Best friend Norman joins him and they end up in the desert. But the desert isn't a happy place for them, especially Norman. Too much heat in the daytime, too much cold at night, and the lack of bananas are big problems. In order to help his best buddy, Jim agrees to return to the jungle. But the only way he will be welcomed back is if he apologizes. Will grumpy monkey Jim be able to do that?
All Sales are Final.
No Refunds or Exchanges.