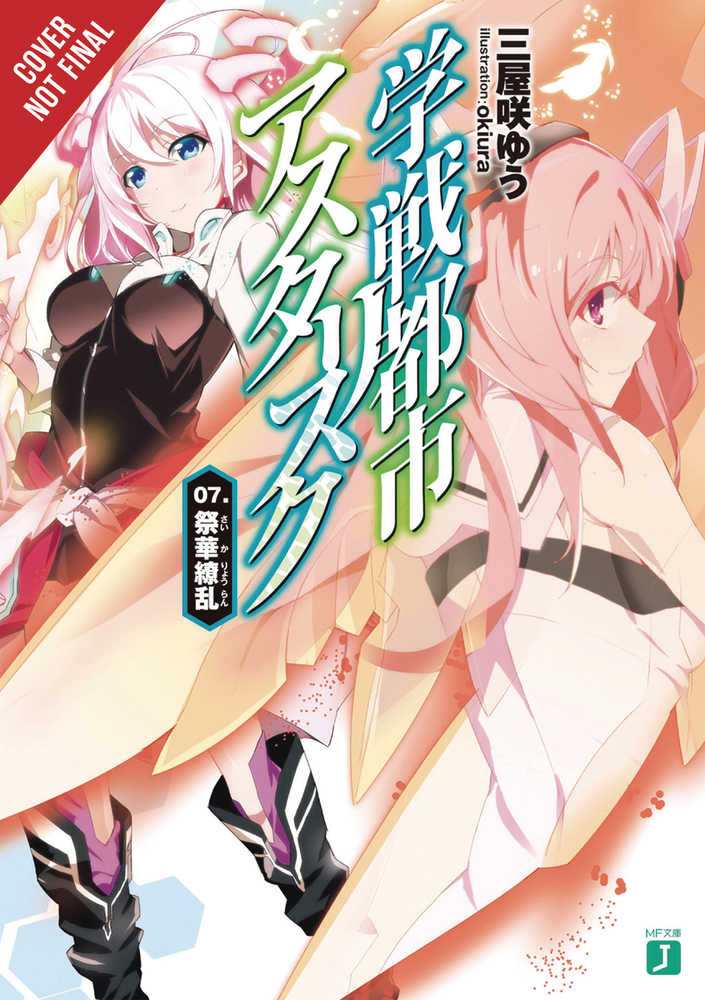 After making contact with Hilda, Ayato rejects her offer to heal Haruka in exchange for his cooperation-but she answers with an ominous warning. As spring arrives, the students of Seidoukan begin their preparations for the second-year Gryps Festa and the school festival, and Ayato's friendships deepen with the revelation of secrets... and maybe even a date?!
All Sales are Final.
No Refunds or Exchanges.