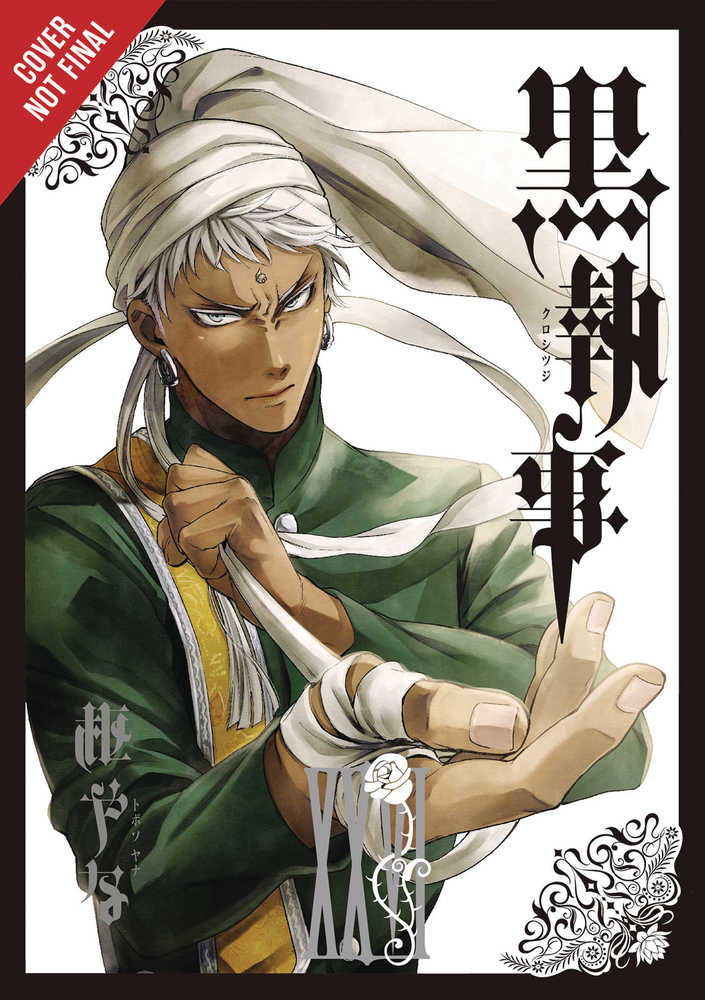 While Earl Ciel Phantomhive and his indomitable butler, Sebastian, are away on the trail of Blavat and the Blue Star Cult, the sound of gunshots echoes through the halls of their London townhouse. What chaos awaits master and servant upon their return home? And why is the young earl shaken to his core by the message left behind by the invader?
All Sales are Final.
No Refunds or Exchanges.