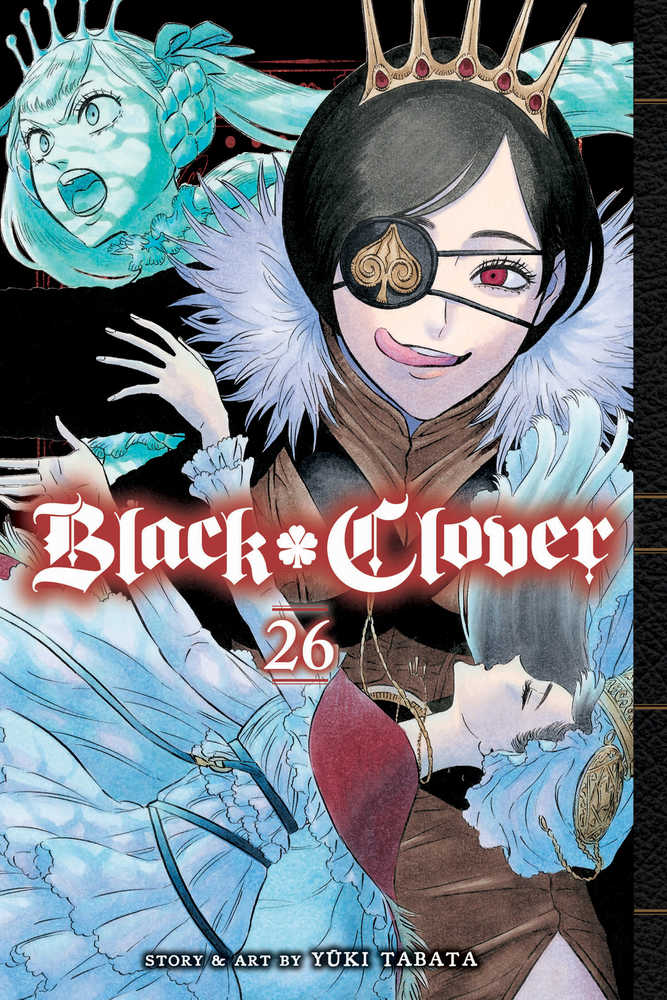 The battle to protect the Heart Kingdom continues! The Clover Kingdom knights may have won round 1, but Vanica and her minions won't go down quietly. Just what is the secret to her power, and is there a way to counter it? For teen audiences.
All Sales are Final.
No Refunds or Exchanges.