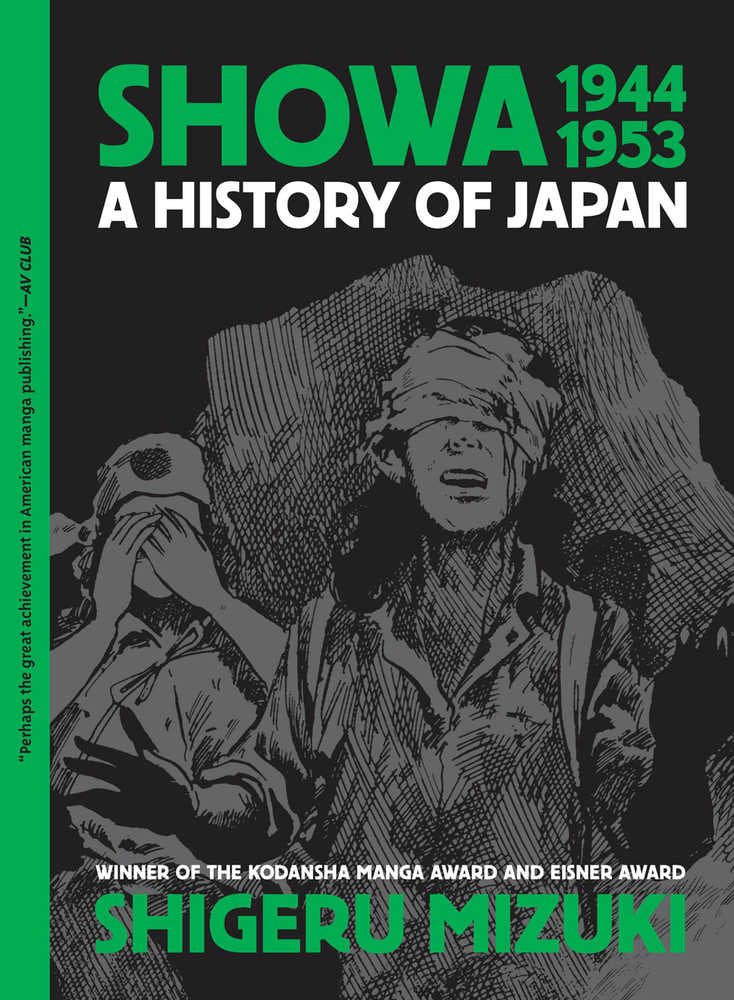 Showa 1944-1953: A History of Japan continues Eisner award-winning author Shigeru Mizuki's historical and autobiographical account of Japanese life in the twentieth century. In this volume, the tail-end of the Pacific War and its devastating consequences upon the author and his compatriots loom large. Two rival navies engage in a deadly game of feint and thrust, waging a series of ruthless military campaigns across the Pacific islands. When the United States unleashes the atomic bomb it is the ultimate, definitive blow. The catastrophic fallout from both explosions surpasses the limits of popular imagination.
All Sales are Final.
No Refunds or Exchanges.