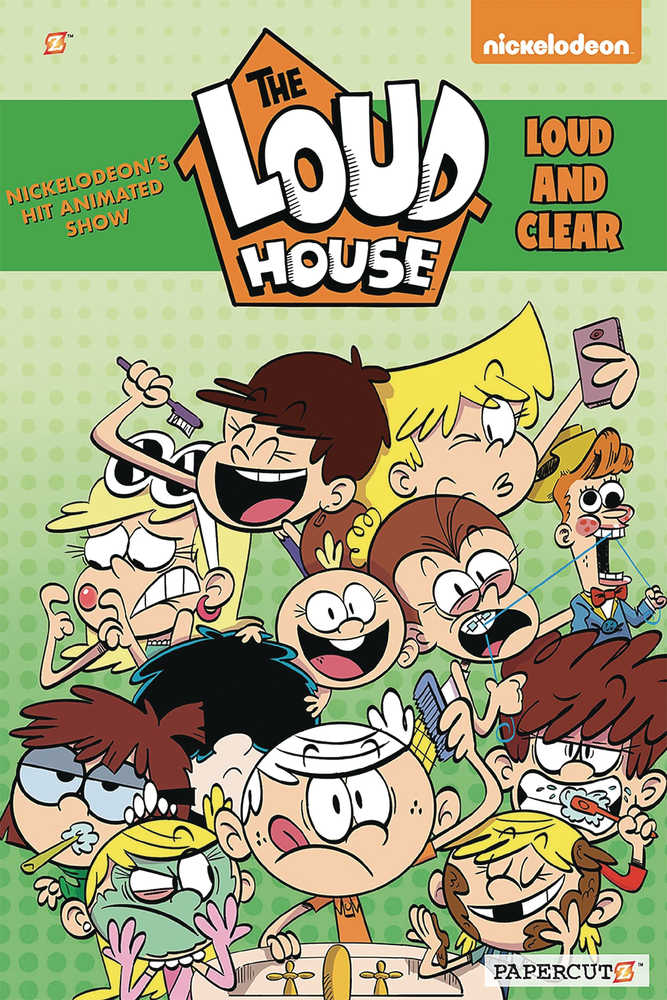 Behold the long awaited answers to some of the biggest questions surrounding the Loud family! Lola's favorite color is... Pink?! Leni's favorite color is... Zebra?! Lincoln's top two favorite comic characters are Muscle Fish and Ace Savvy?! All these groundbreaking revelations and side-splitting laughs and more served up by Lincoln Loud and his ten sisters, Lori, Leni, Luna, Luan, Lynn, Lucy, Lola, Lana, Lisa, and Lily and all their friends in the latest anthology installment based on the hit Nickelodeon animated series. Featuring stories by the Loud House creative team!
All Sales are Final.
No Refunds or Exchanges.