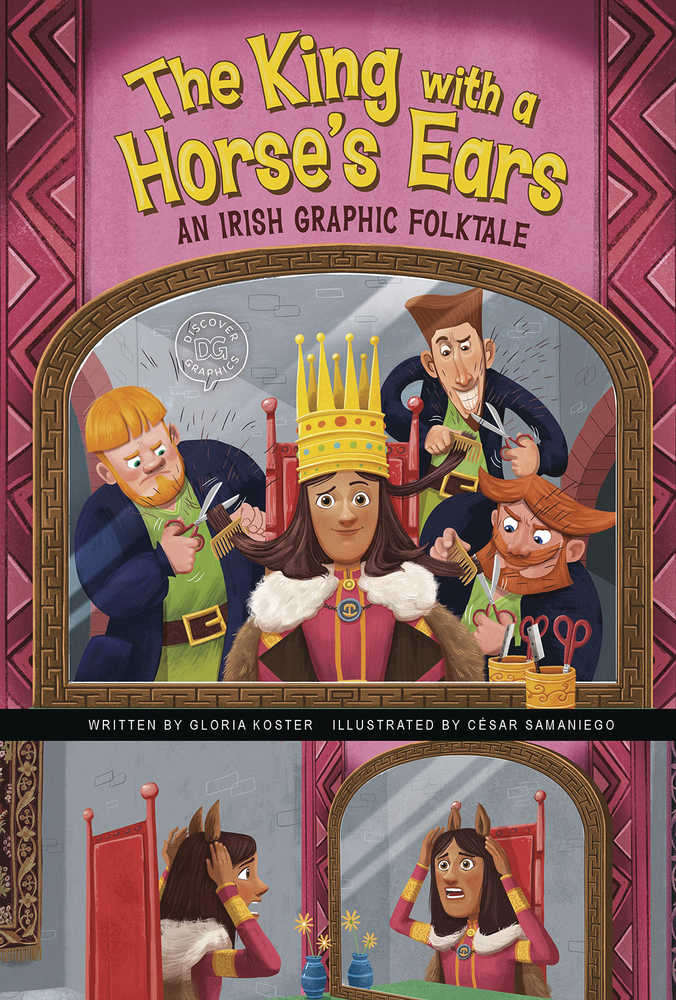 In this Irish folktale, a young and powerful king has an embarrassing secret: he has horse's ears! Then one day, the royal barber discovers this unusual trait. Can he keep the king's long-held secret, or will the barber be banished from the kingdom for good? With clever text and easy-to-follow panels, Discover Graphics: Global Folktales are perfect for even the newest graphic novel fans!
All Sales are Final.
No Refunds or Exchanges.