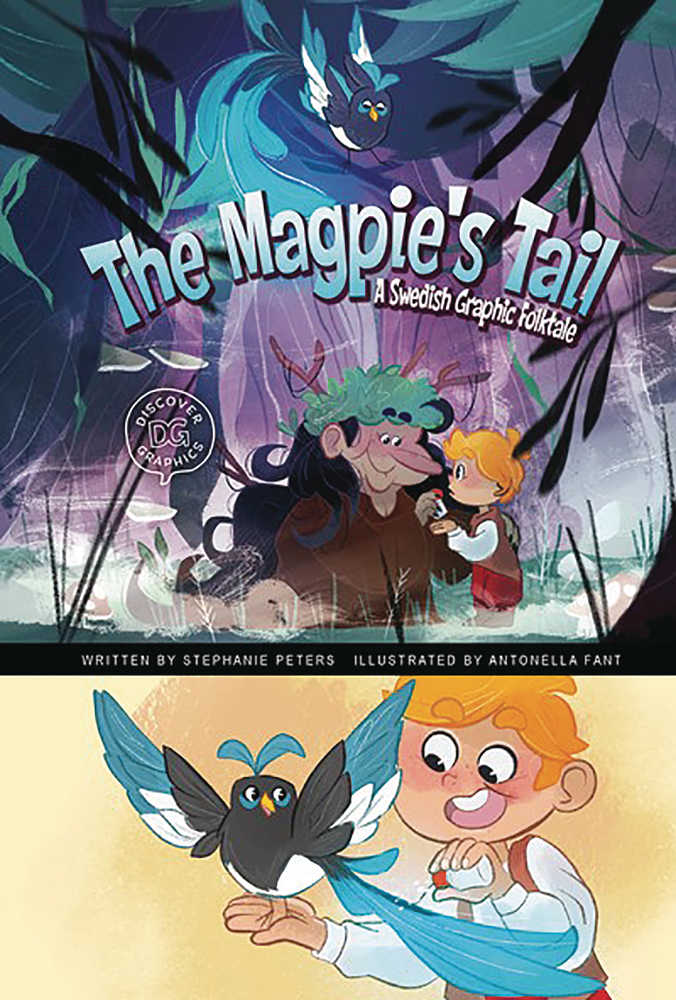 In this Swedish folktale, a young boy longs for all the nice things other children have. An old woman tells the boy a secret for granting his wishes: sprinkling salt on a magpie's tail. But, before the magpie will grant the boy's wish, the bird has some strange requests of his own. With clever text and easy-to-follow panels, Discover Graphics: Global Folktales are perfect for even the newest graphic novel fans!
All Sales are Final.
No Refunds or Exchanges.