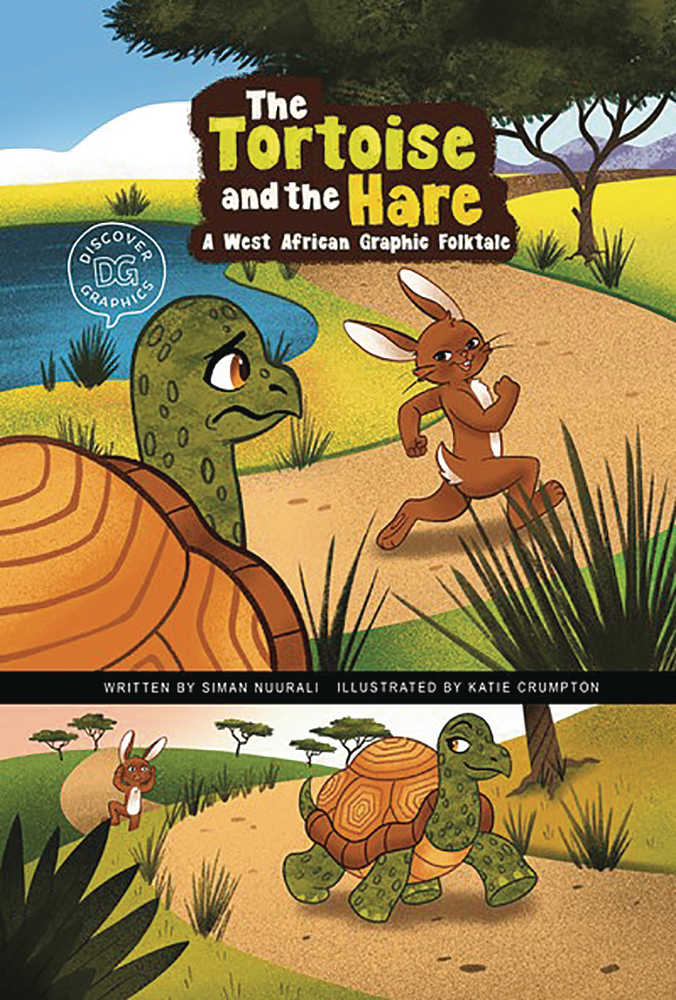 What happens when a tortoise challenges a hare to a race? Read this popular West African tale to find out. There's more than one way to teach a boastful hare a lesson! With engaging text and easy-to-follow panels, Discover Graphics: Global Folktales are perfect for graphic novel fans new and old.
All Sales are Final.
No Refunds or Exchanges.