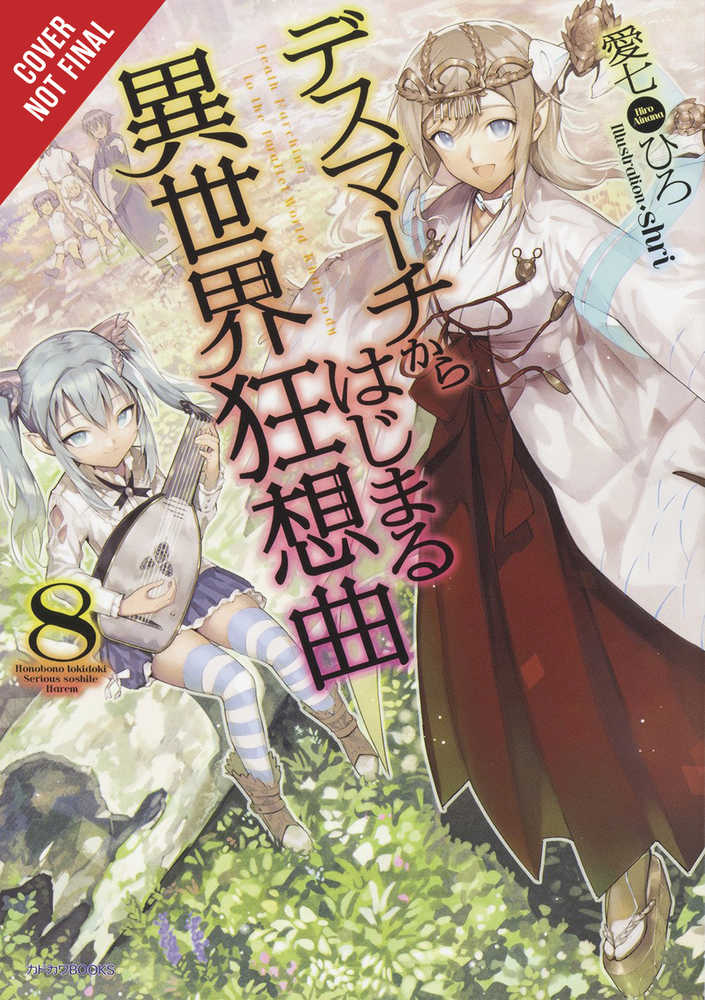 At long last, Mia has finally returned home with the elves. As they welcome her with open arms, the beautiful high elf catches Satou's eye and when the peaceful forest is threatened, it's once again up to him to save the day!
All Sales are Final.
No Refunds or Exchanges.