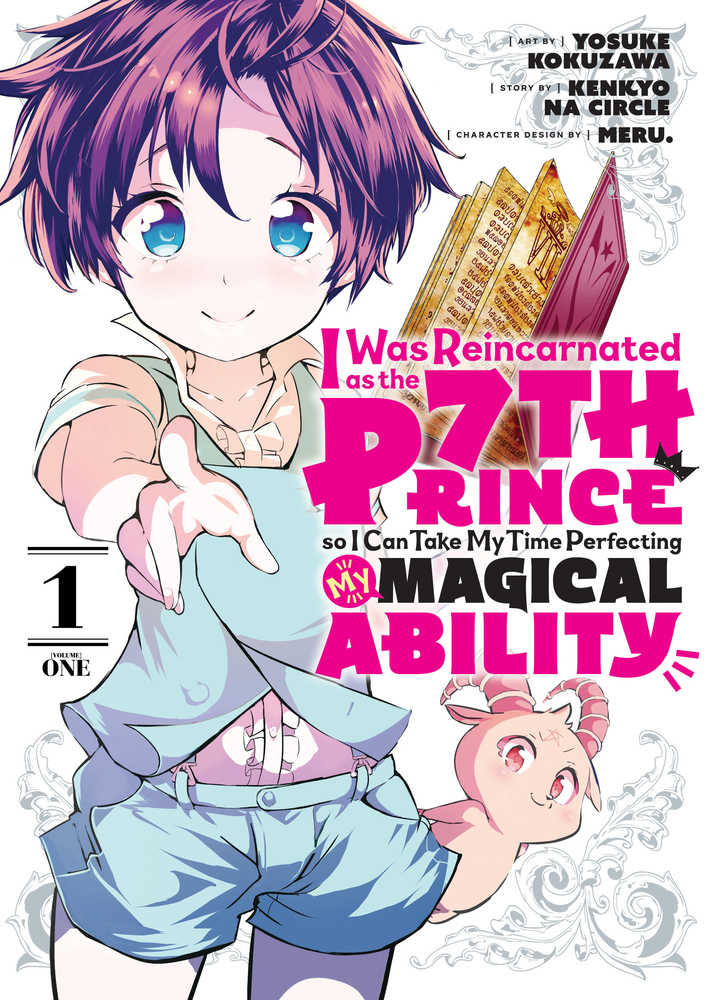 Prince Lloyd wasn't always a prince. In a previous life, he was a sorcerer, of sorts. So when he was forced to reincarnate, he decided to continue his studies, prince of the realm or no! But his new life has its own sets of challenges... including being barely 10 years old! What's the 7th prince/sorcerer to do?
All Sales are Final.
No Refunds or Exchanges.