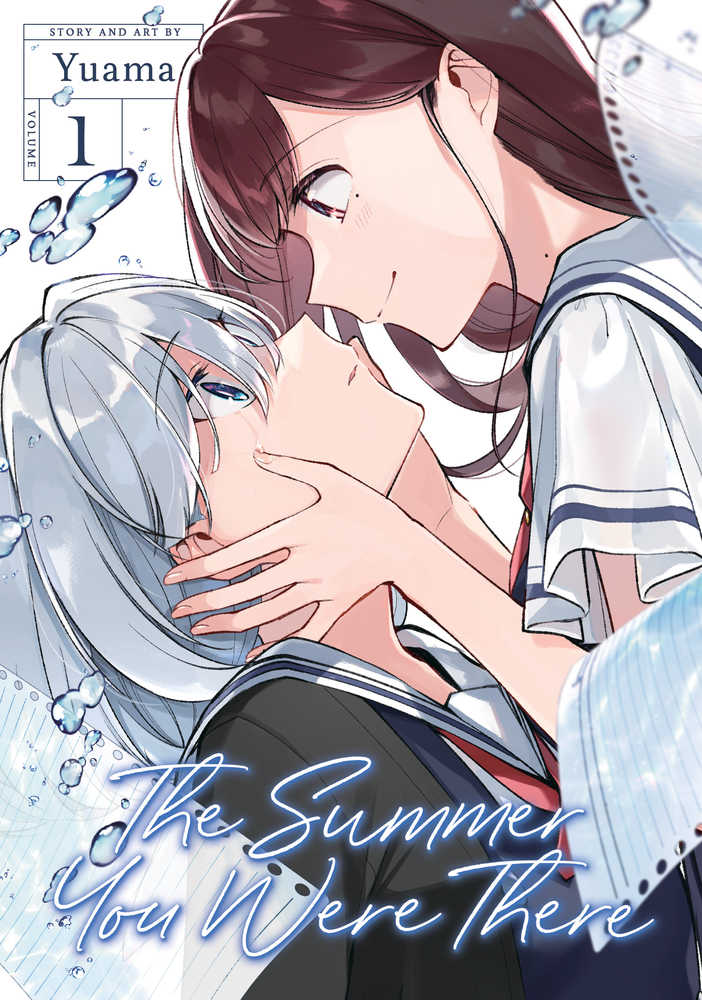 A sweet yuri love story by the creator of The Girl I Want is So Handsome! Shizuku is a shy girl who hardly talks to other people. Instead, she loses herself in creative writing, crafting a novel that she never plans to show anyone. But when Kaori-Shizuku's cute, popular classmate-gets her hands on Shizuku's manuscript, everything changes. Kaori is a huge fan, and suggests that Shizuku can get inspiration for her writing if the two of them start dating! Can these very different young ladies create their own love story together?
All Sales are Final.
No Refunds or Exchanges.