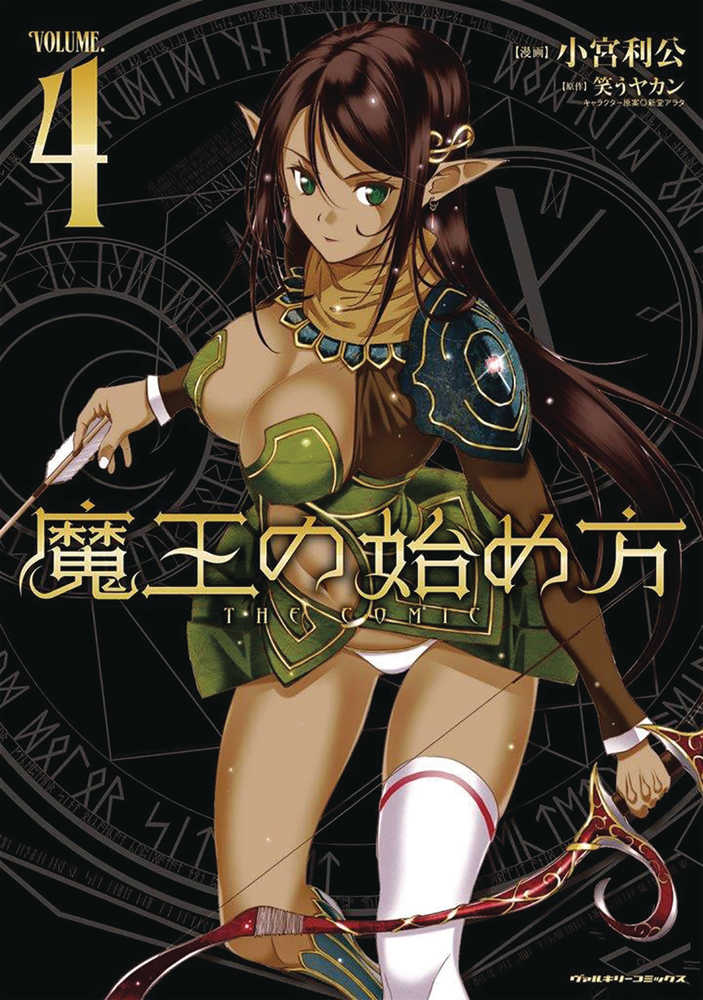 How to Build a Dungeon: Book of the Demon King is a mature, dark fantasy series about one man's thirst for power and ambition to create the ultimate dungeon. At the end of his life, after decades of painstaking research, Aur has finally achieved his dream of ascending to the role of Demon King. Using his newfound abilities, he summons an alluring succubus known as Lilu to serve him and immediately begins the task of creating a dungeon, an underground kingdom in his own vision filled with all manner of fantastical creatures. Fans of dark harem fantasies like Overlord or Is It Wrong to Try to Pick Up Girls in a Dungeon? will enjoy this even darker take on the dungeon genre.
All Sales are Final.
No Refunds or Exchanges.