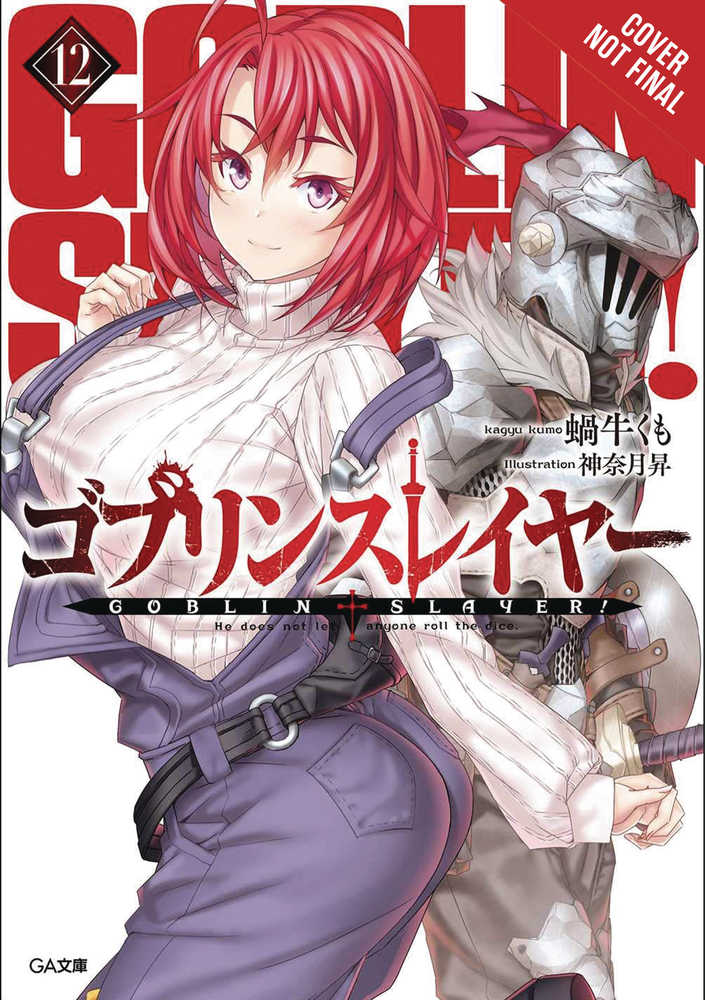 There's rarely a dull moment in the Four-Cornered World: Harefolk Hunter's party is moving up the ranks and making a name for themselves on the frontier; Priestess, Female Knight, Witch, and High-Elf Archer get mixed up in a fortress siege battle; Goblin Slayer receives an invitation from Spearman and Heavy Warrior; and the people in the water town are up to their usual tricks. These are just a few of the ten stories you'll read in this latest installment of Goblin Slayer!
All Sales are Final.
No Refunds or Exchanges.