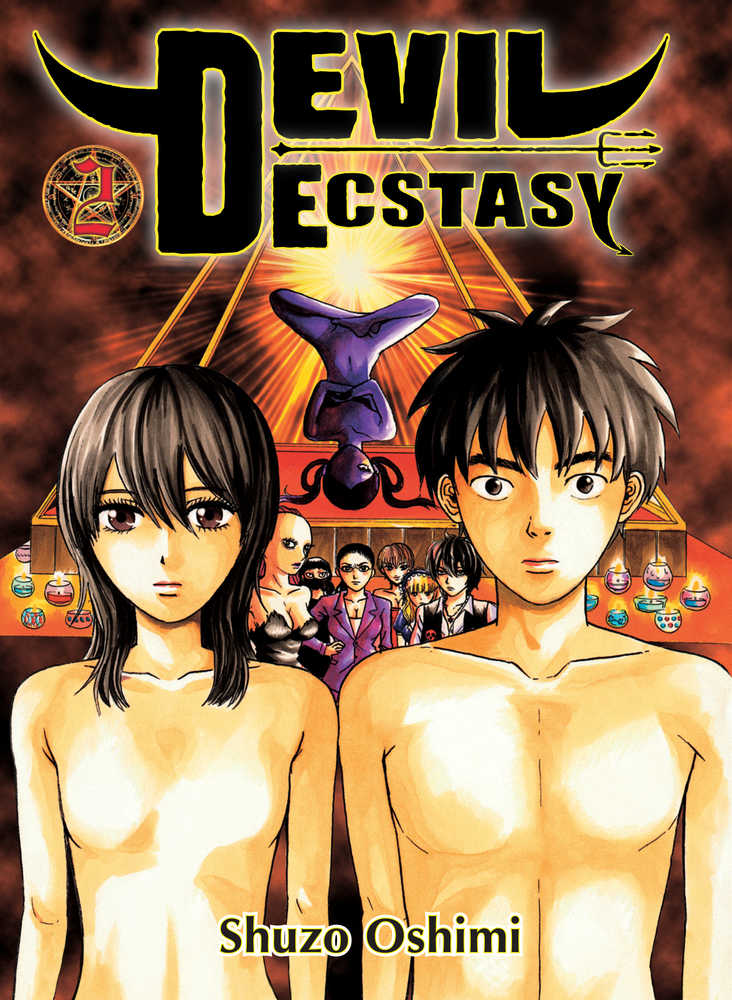 An erotic horror comedy from master storyteller Shuzo Oshimi, the creator of Blood on the Tracks, The Flowers of Evil, and Happiness. Noboru Kusakabe is an 18-year-old virgin who has a mortal fear of big breasts thanks to a childhood trauma. When his friend Takahashi convinces him to go to a mysterious brothel called "Devil Ecstasy," he meets a beautiful girl with tiny breasts named Meruru and falls in love - but all is not as it seems. Devil Ecstasy is a front for an army of succubi who want to take over the world, and Noboru somehow has to stop them!
All Sales are Final.
No Refunds or Exchanges.