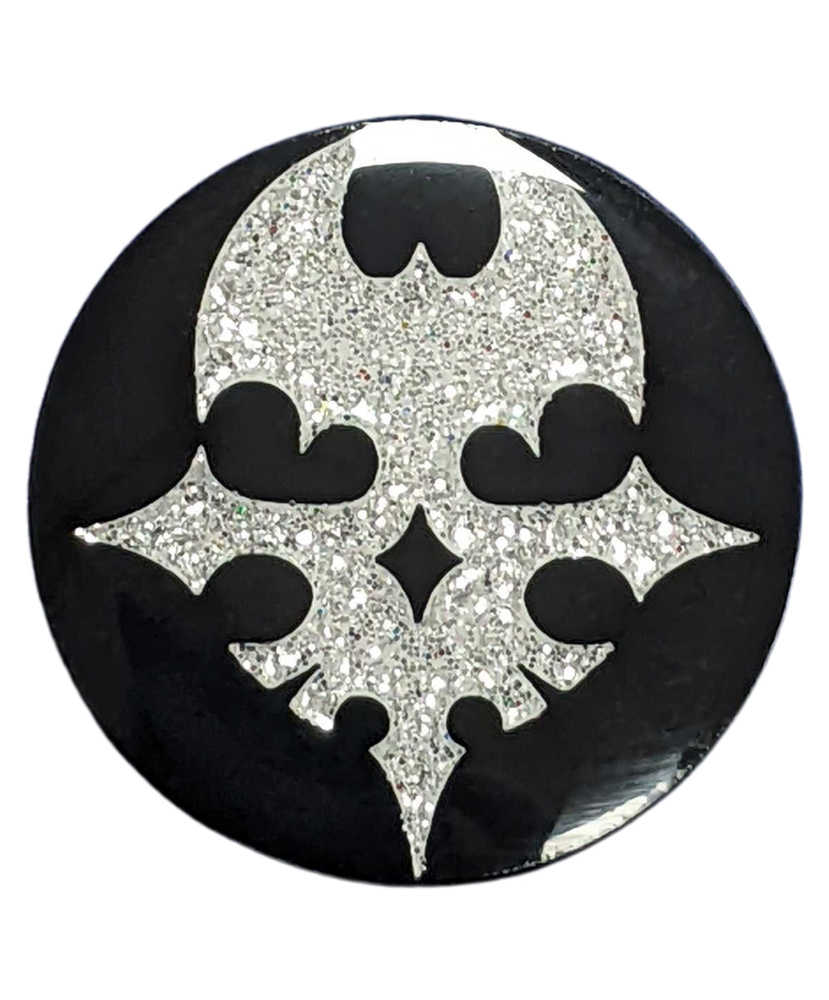 From Zen Monkey Studios. Characters from action role-playing game The World Ends with You join the Golden Series from Zen Monkey Studios! These officially licensed golden enamel pins with epoxy finish and glitter in measure about 1.5" inches in width and come packaged on a themed backing card. Collcet Neku Sakuaba, Shiki Masaki, Sho Minamoto, Mehumi kitaniji, Uzuki Yashiro, Yoshua Joshua, and a Playes Pin!
All Sales are Final.
No Refunds or Exchanges.