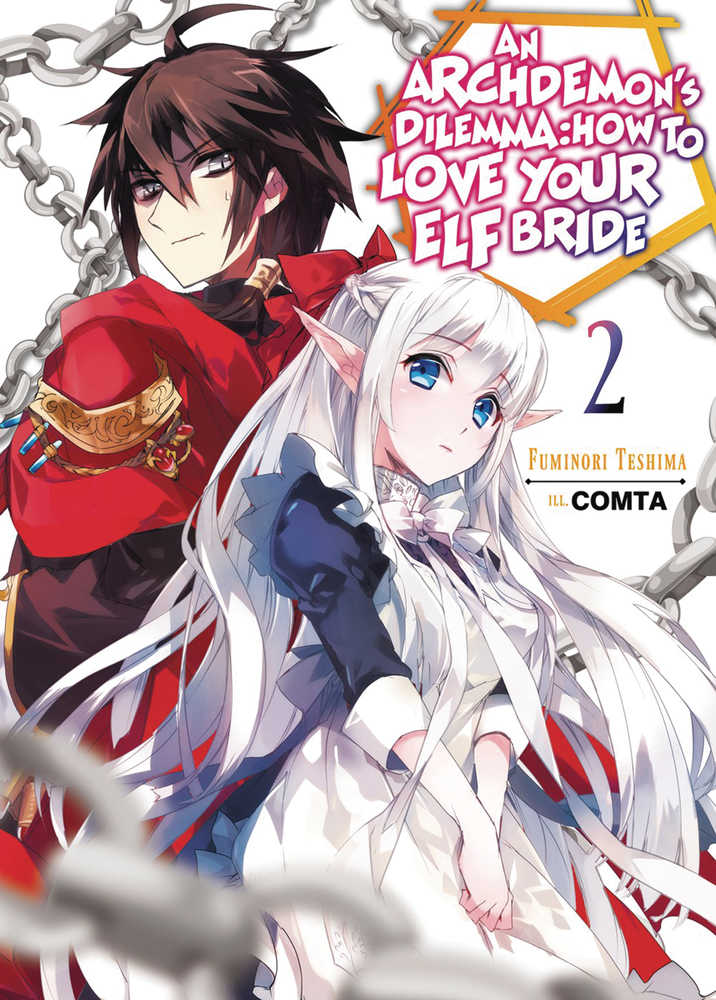 Zagan and Nephy's clumsy cohabitation continues! As they're enjoying their time together, a sorcerer coveting the power of an Archdemon comes charging in, covered in armor from head to toe. Zagan easily repels them, but finds that they're a young dragon girl named Foll. Meanwhile, the church has brought over an Angelic Knight who's rumored to have even killed a dragon to tackle the newly crowned Archdemon. Will our awkward Archdemon and elf ever close the gap between them, or will all the commotion get in their way?
All Sales are Final.
No Refunds or Exchanges.