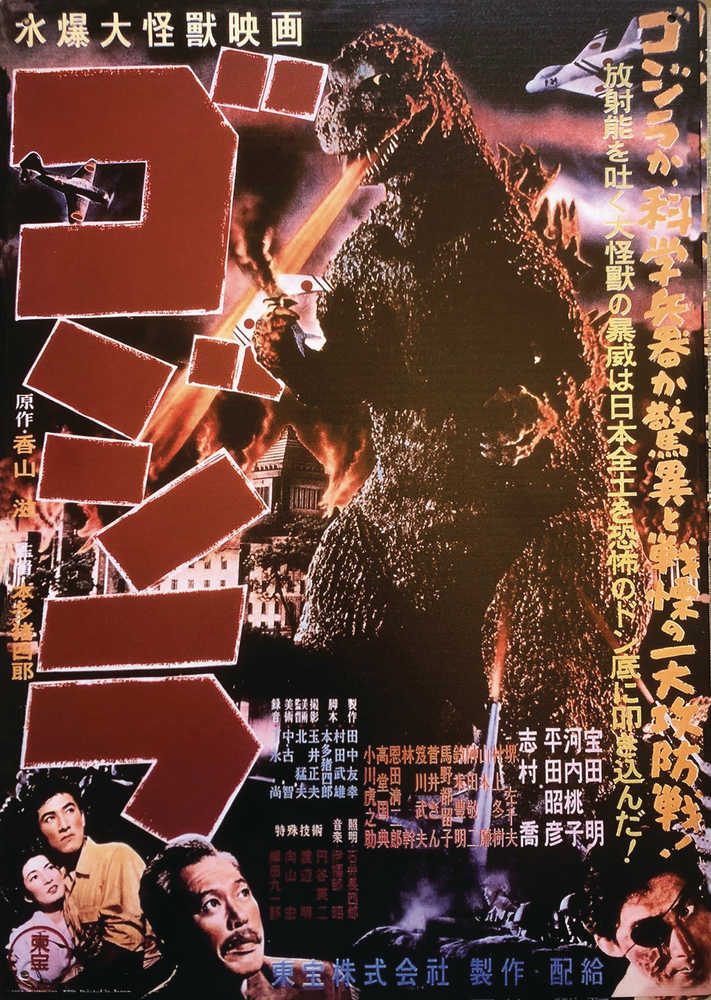 From PopFun Merchandising. PopFun is bringing back its line of premium metal signs with a super-durable steel sign featuring the first Godzilla movie poster from 1954. These signs are made in the USA with heavy-gauge steel, and are a large 16' x 12 1/2'. All signs have corner nail holes, but mounting hardware suitable to specific walls is required.
All Sales are Final.
No Refunds or Exchanges.