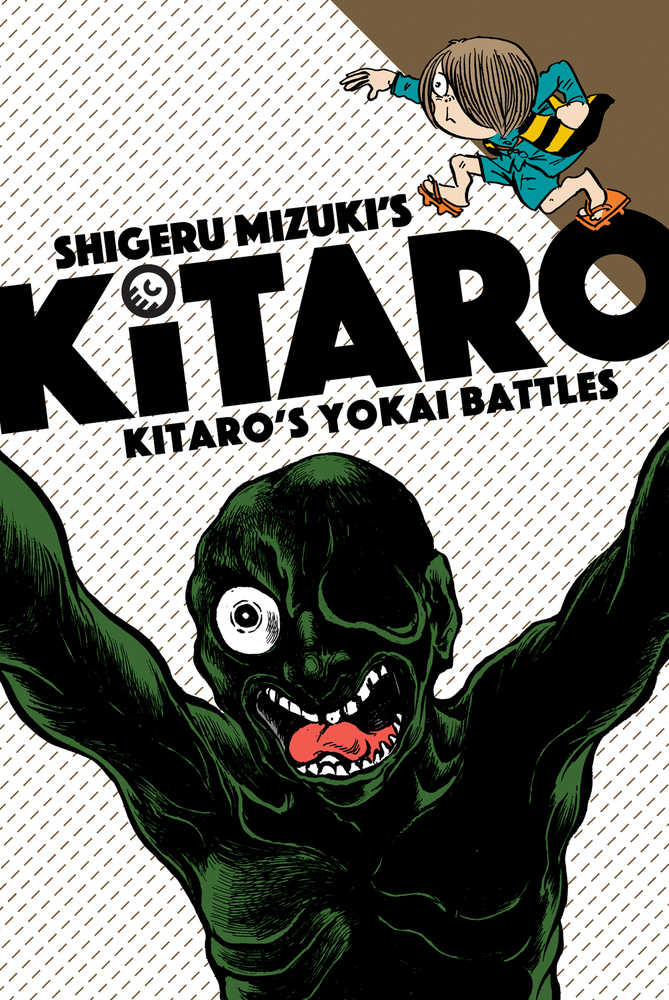 Featuring seven stories by Japan's beloved monster master Shigeru Mizuki, Kitaro's Yokai Battles features some of Kitaro's strangest foes yet?including his good pal Nezumi Otoko, who decides that he should be the star of the comic. With friends like these . . . who needs enemies? But enemies seem to be all Kitaro has. He faces off against villains like the yokai Hoko?who has an evil scheme to corner the market on pickled daikon radish?and the Amifuri Tengu, who always brings the rain. Things get hairy in 'The Great Hair Battle,' when Medama Oyaji's friend Kemedama begs for Kitaro's help against an attack of giant wigs. The massive mud monster Dorotabo gets down and dirty with Kitaro, and the red-tongued Akashita swoops down from above. And these are just a few yokai from the hilarious cast of characters in Kitaro's Yokai Battles. The stories in this volume are collected from the late-1960s golden age of Gegege no Kitaro, and appear here in English for the first time in a kid-friendly edition, uncut and unedited, with translations by the Mizuki scholar Zack Davisson. In addition, there are bonus features like 'Yokai Files,' which introduce the folklore of Japanese monsters, and the sixth installment of the 'History of Kitaro' essay by the series translator Davisson. Kitaro's Yokai Battles is the perfect blend of humor and horror.
All Sales are Final.
No Refunds or Exchanges.