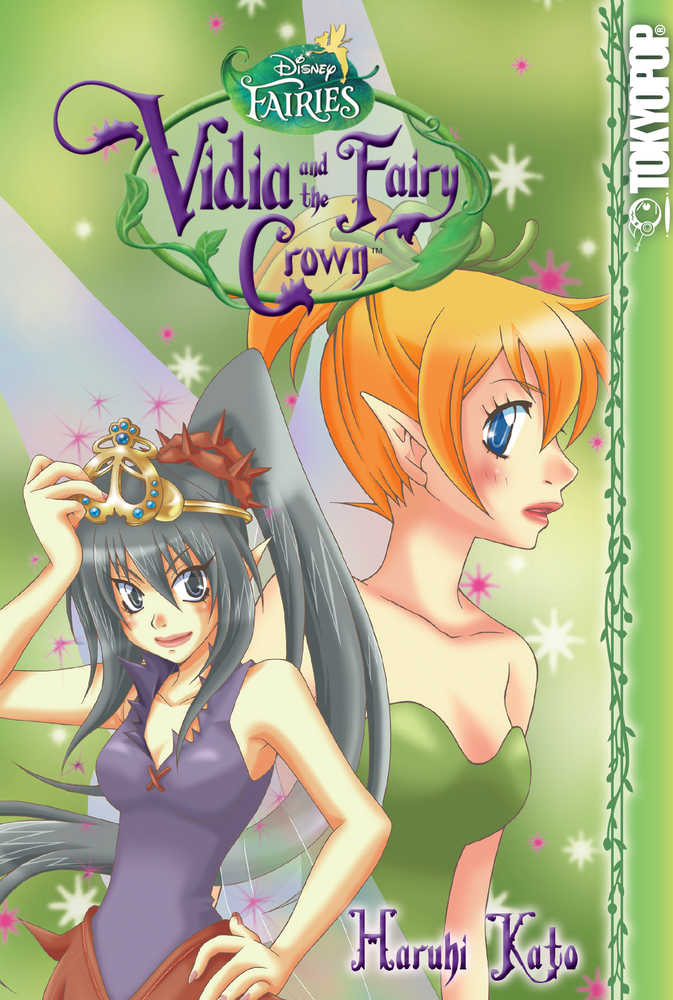 When Queen Clarion's crown goes missing on the night of Pixie Hollow's biggest bash, all fingers point to one thief - the rude and standoffish fairy Vidia! To keep from being banished from Pixie Hollow forever, Vidia goes on an outrageous hunt for the crown that takes her from one end of Never Land to the Other. Can she find the crown in time to save Vidia's reputation?
All Sales are Final.
No Refunds or Exchanges.