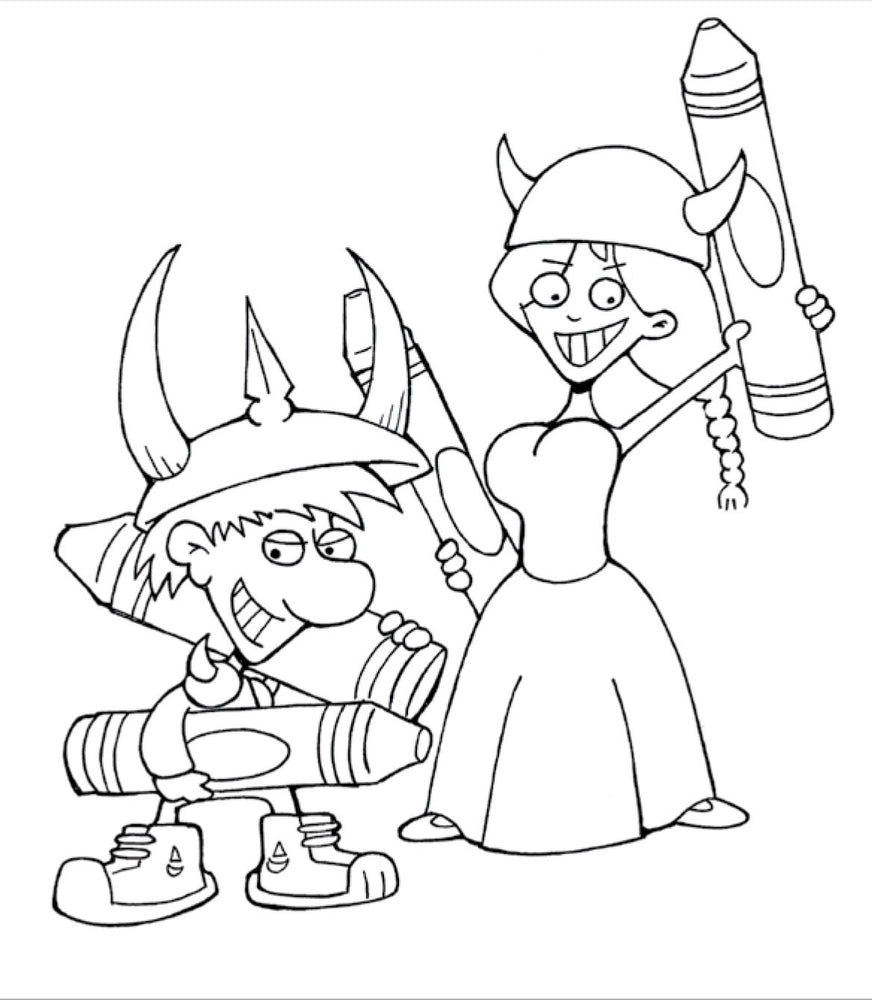 `A`s for Adventure. We can`t get enough! We kill lots of monsters and take all their stuff!` Learn your letters (and mind your P`s and Q`s) with Spyke and Flower! Engage in the therapeutic art of coloring when you`re not dungeon delving with these 26 detailed renderings by John Kovalic featuring all your favorite Munchkin characters! Includes 10 new Munchkin cards.
All Sales are Final.
No Refunds or Exchanges.