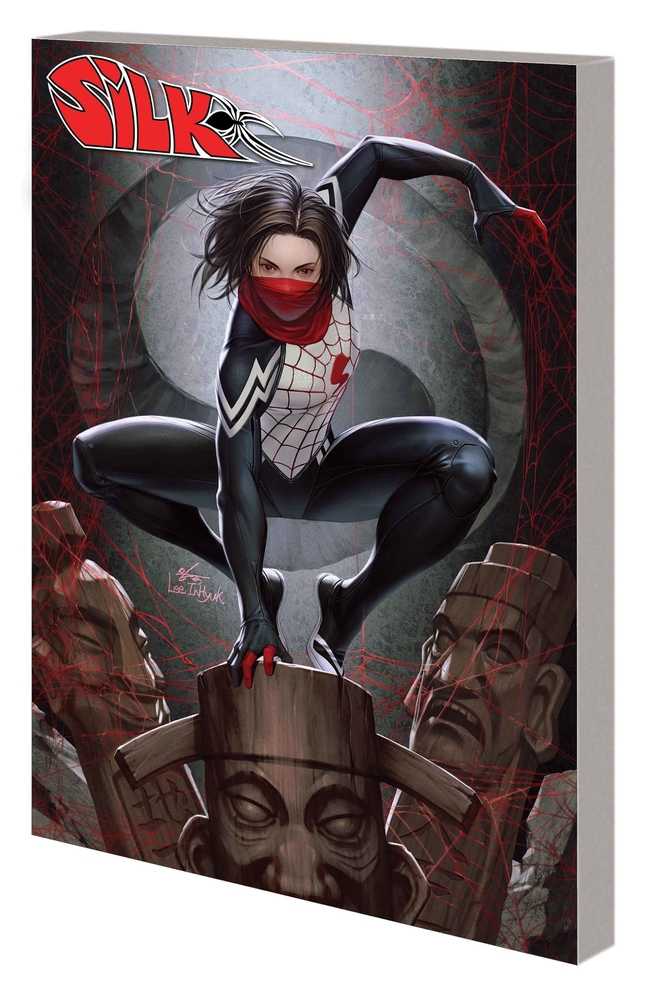 Silk is back! Cindy Moon returns as the web-spinning spider-hero! As Silk gains popularity in the public eye, Cindy begins questioning her place in the world. But existentialism will have to wait - because a powerful new villain has been turned loose! An ancient, wicked witch is draining the life force out of young people, and Silk has to figure out how to stop her before she claims another victim. But what Cindy doesn't know is that she is the witch's next target! In a race against the clock to stop this evil sorceress from putting her grand plan in motion, Silk will discover the dangers of ancient Korean magic...and social media. Don't miss the comics debut of stunning storyteller Emily Kim and the return of legendary comic artist Takeshi Miyazawa! Collecting SILK (2022) #1-5. Rated T
All Sales are Final.
No Refunds or Exchanges.