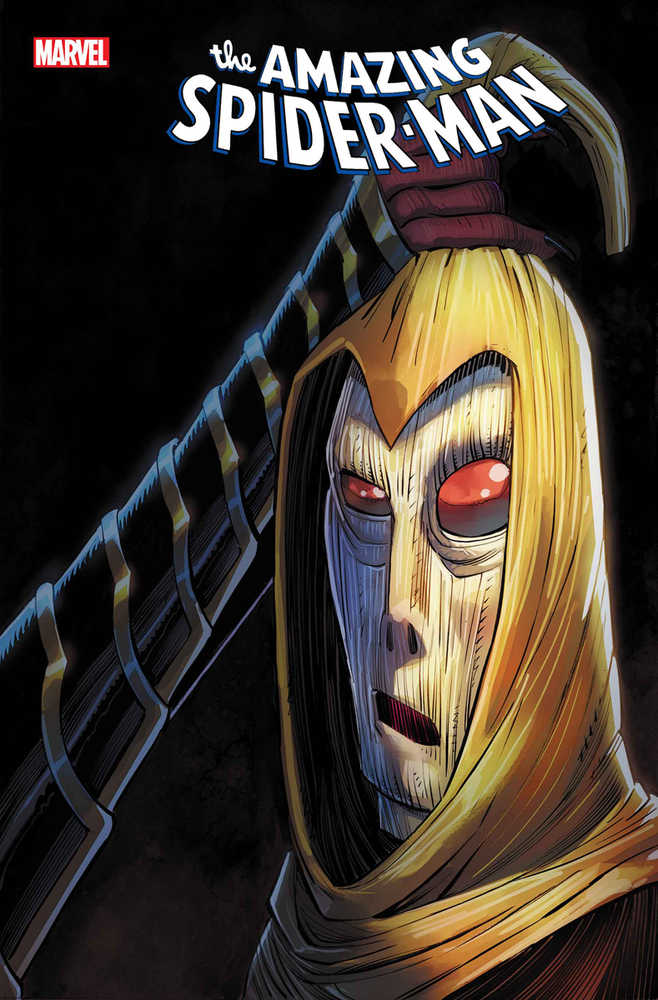 THE RETURN OF THE HOBGOBLIN! The timing of this goblin's return with Peter working at Oscorp MUST be a coincidence, right? But who is donning the yellow cowl? Roderick Kingsley? Ned Leeds? Flash Thompson? If you know anything about Hobgoblin, you know that you know nothing about Hobgoblin. Rated T
All Sales are Final.
No Refunds or Exchanges.