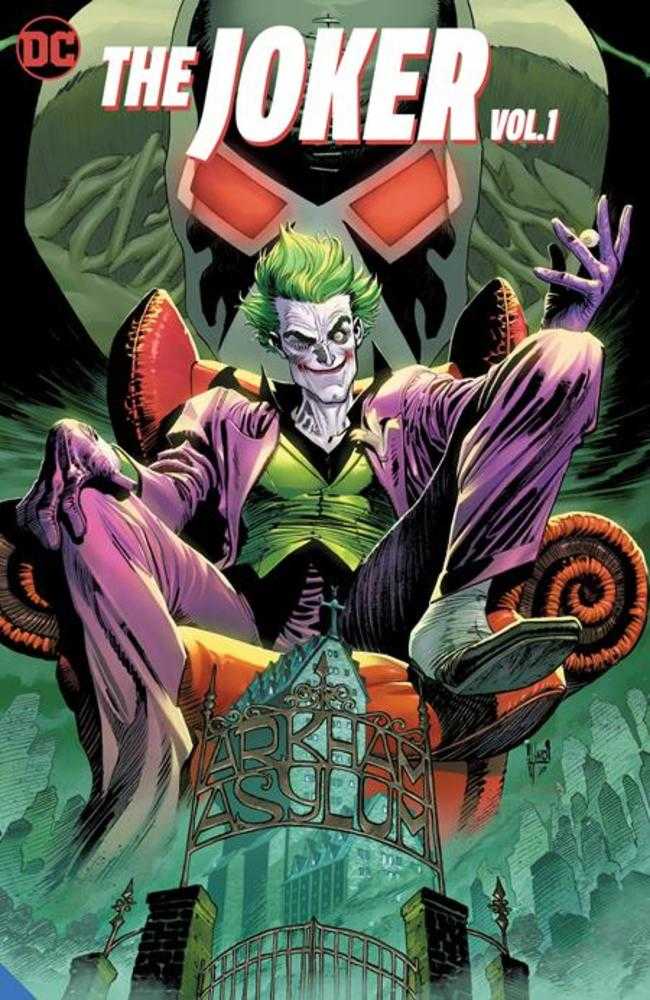 Following the events of Infinite Frontier #0 and the Joker War, The Joker gets targeted as the most wanted man in the world! But the Clown Prince of Crime is several steps ahead of law enforcement and he's on the run overseas. James Gordon, facing retirement, realizes this is the pursuit of his life and the last piece of a storied career...but what mysterious and deadly forces are also hunting The Joker? Collects THE JOKER #1-5 and other short stories.
All Sales are Final.
No Refunds or Exchanges.