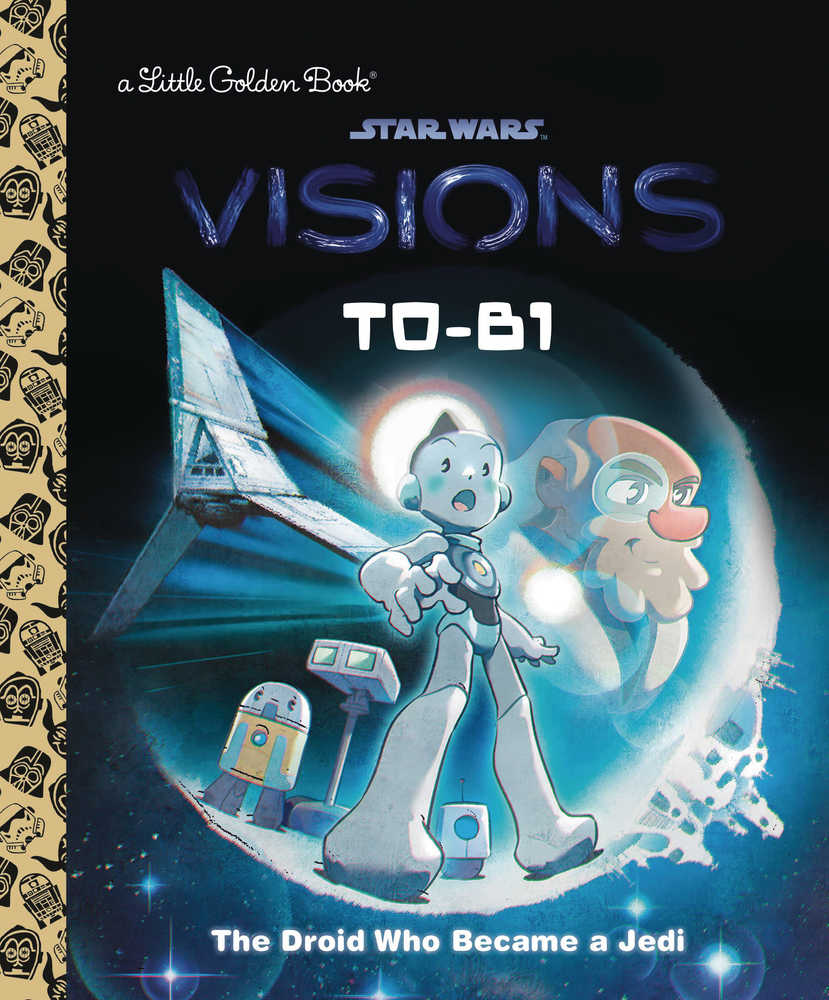 Meet a new kind of Jedi in this Little Golden Book about Star Wars: Visions' young hero, T0-B1. Star Wars: Visions is a collection of short films created by Japanese anime studios, streaming exclusively on Disney+. In the animated short, a young droid named T0-B1 explores a desert planet, discovers the force, and fulfills his dream of becoming a Jedi. Featuring stunning anime-inspired illustrations, this book introduces fans of all ages to a new worlds and characters in the Star Wars saga, in the classic, reliable Little Golden Book format.
All Sales are Final.
No Refunds or Exchanges.