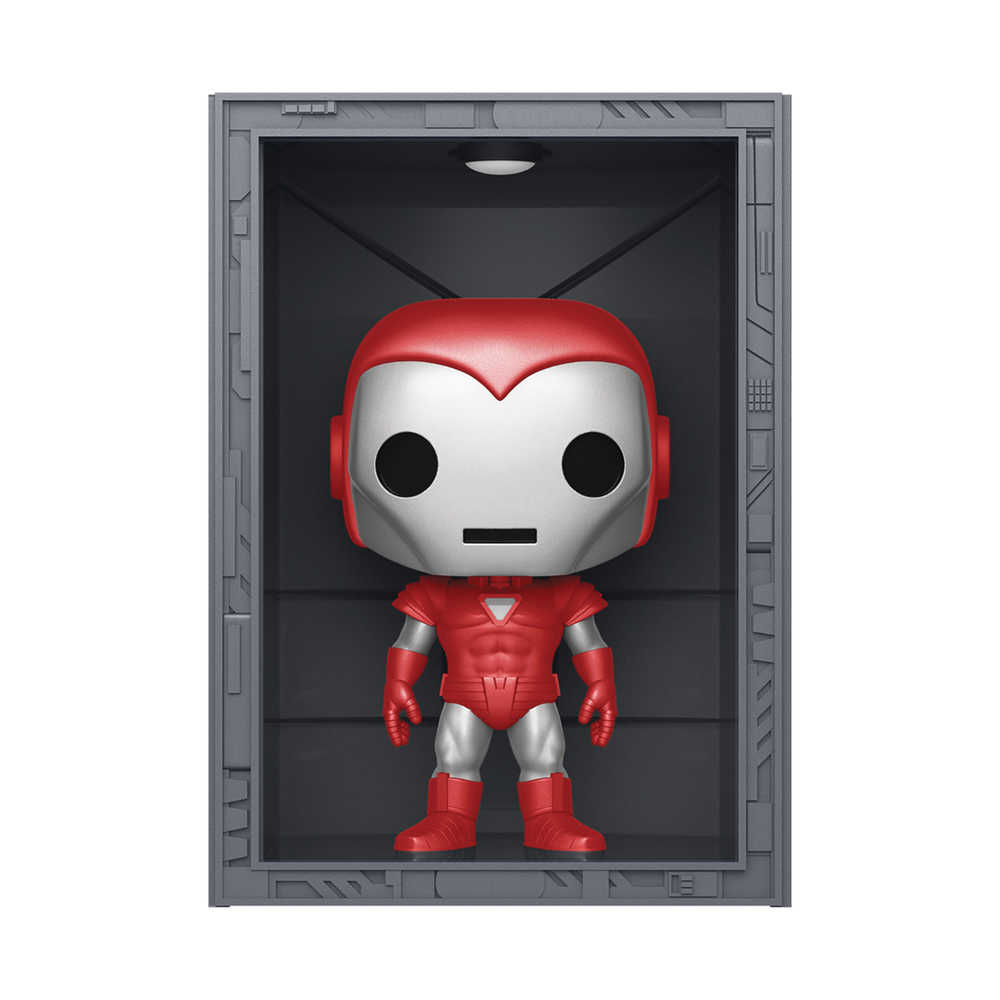 From Funko. A PREVIEWS Exclusive! Originally donned by Tony Stark in his battle with business rival turned Iron Monger Obadiah Stane, the Iron Man Armor Model 8, also known as the Silver Centurion Armor, features a silver and red color scheme instead of Tony's usual red and gold. Now you can add this iconic suit to your own Iron Man Hall of Armor with Funko! These comic book-inspired designs are built out to include stackable alcoves for each armor, allowing collectors to build their own hall of armor. Each POP! Deluxe Marvel Hall of Armor Iron Man figure stands about 3 3/4" tall and comes packaged in a collector-friendly window box.
All Sales are Final.
No Refunds or Exchanges.