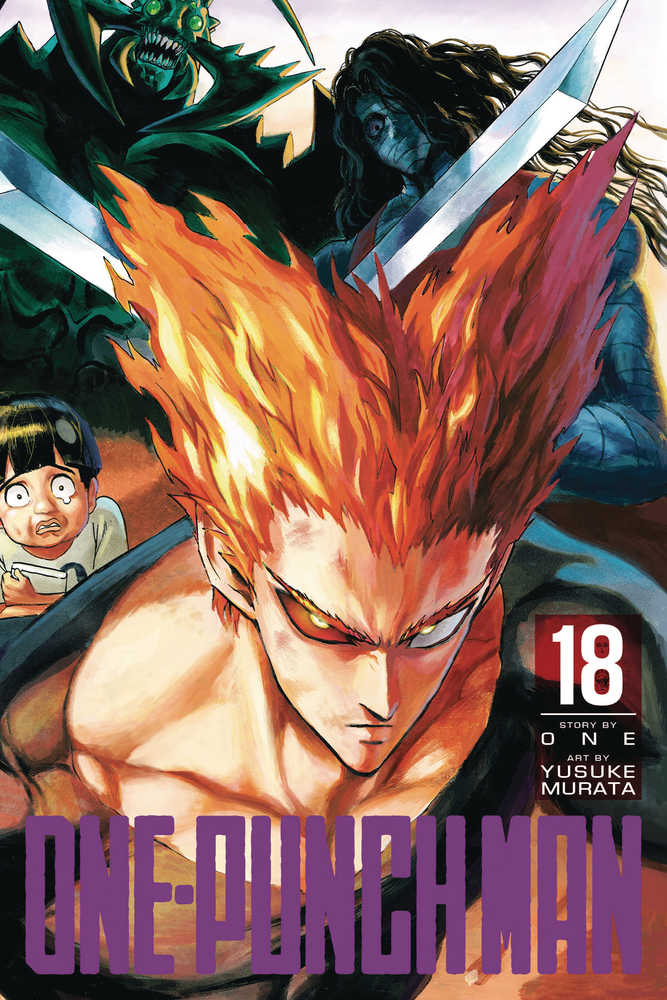 Garo has just left the Monster Association's hideout when he crosses paths with Saitama, who's in quite a pickle, but Saitama still doesn't know Garo is the Hero Hunter. Later, King the Ripper can no longer hold back his murderous urges and confronts Garo himself! For teen audiences.
All Sales are Final.
No Refunds or Exchanges.