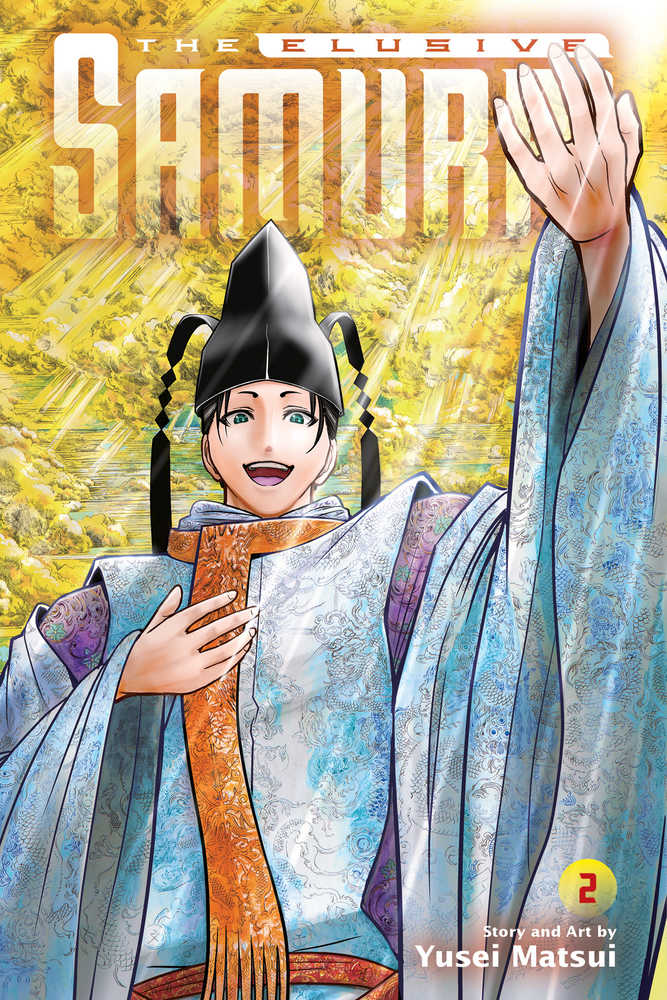 Now in hiding in Suwa under the protection of Yorishige, Tokiyuki takes on a cover identity-Chojumaru, an apprentice of Suwa Grand Shrine. When Ogasawara Sadamune, the governor of Shinano and vassal of Takauji the usurper, shows up to attend a sporting event at the shrine, he's not just looking to win-if Sadamune finds any Hojo refugees, he'll have free rein to take over Suwa completely! Thinking the best way to hide Tokiyuki is in plain sight, Yorishige sends him onto the field to take on Sadamune... For teen audiences.
All Sales are Final.
No Refunds or Exchanges.