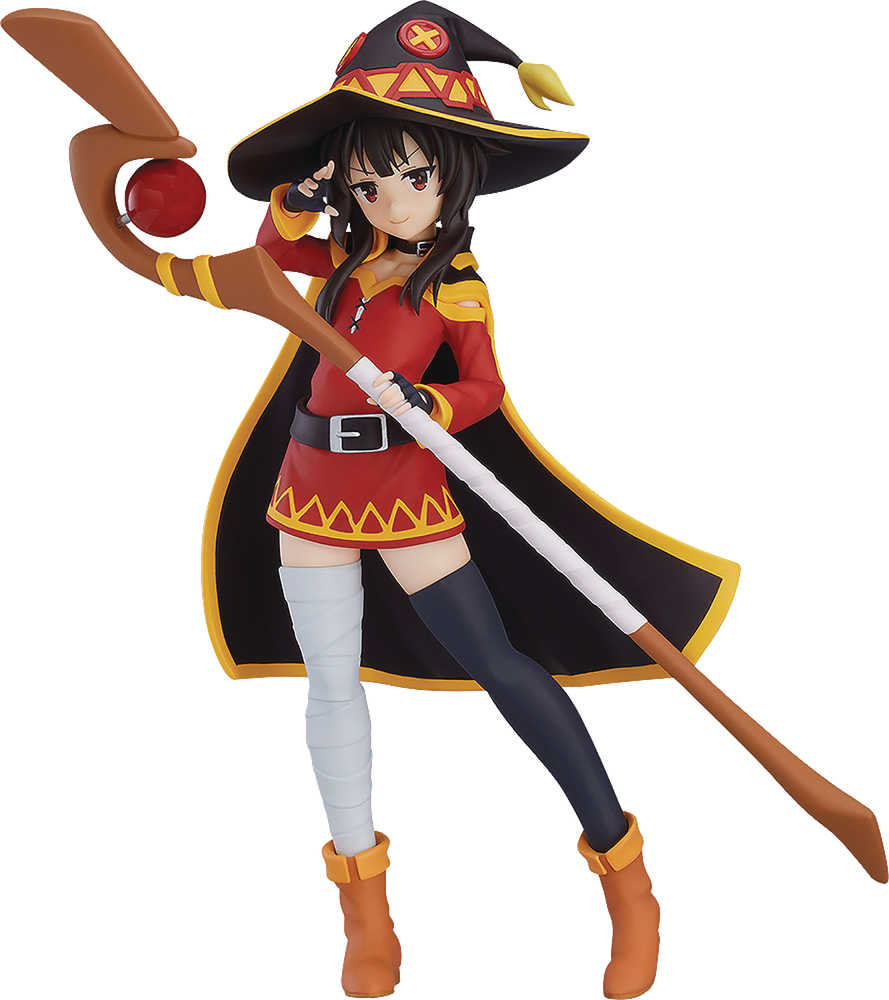 From MAX Factory. The next character to join the POP UP PARADE series is Megumin from the movie Kono Subarashii Sekai Ni Syukufuku Wo! Legend Of Crimson! She's been recreated in a cute, confident pose with a smug look on her face. Her hat is also removable! Each figure in the POP UP PARADE line stands about 7" tall.
All Sales are Final.
No Refunds or Exchanges.