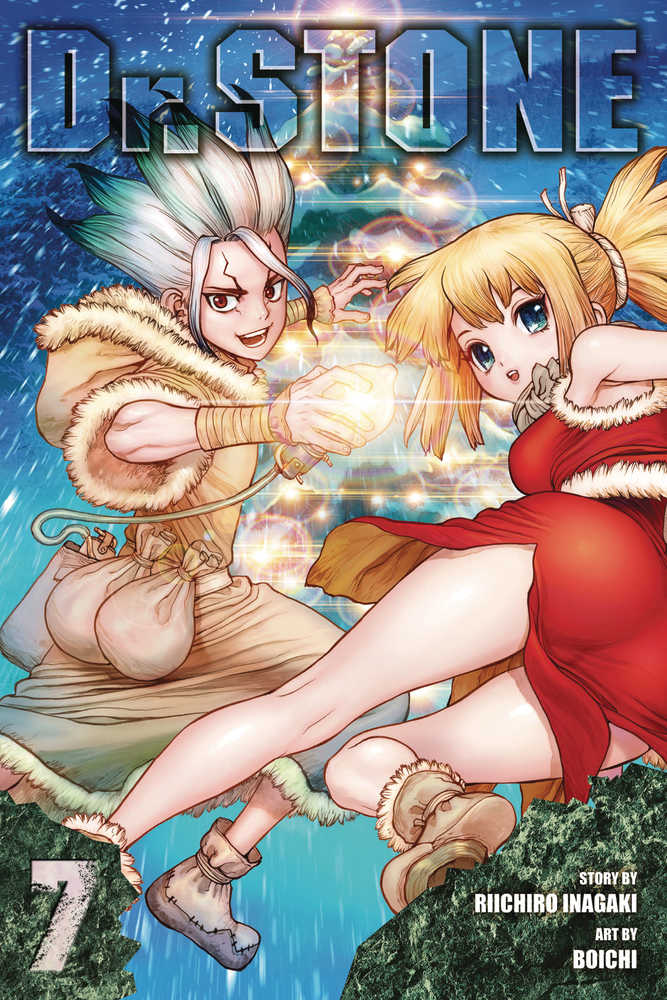 Senku, Chrome and Magma go spelunking for a rare mineral they need to create cell phones! But can they handle a real-life treasure dungeon and make it back alive? And will having an edge in communications give Senku the decided advantage he needs over Tsukasa? For teen audiences.
All Sales are Final.
No Refunds or Exchanges.