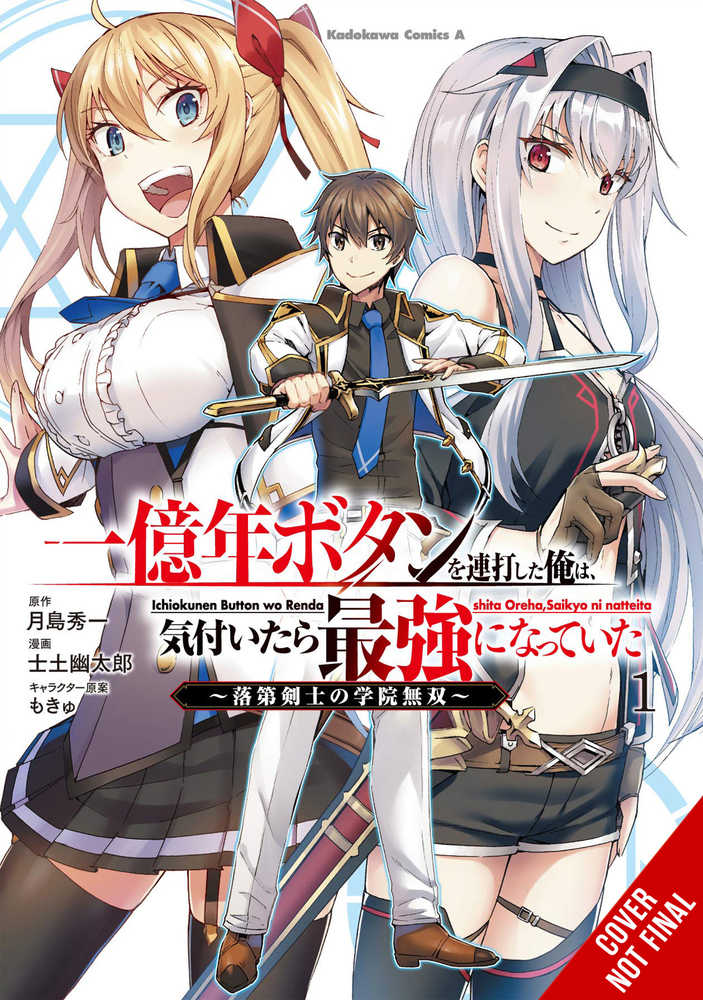 Allen gets such poor grades at Grand Swordcraft Academy that his fellow students have dubbed him the "Reject Swordsman." But one day, he is granted a mysterious button that, when pressed, will give him one hundred million years to train in an alternate reality. With an ungodly amount of practice under his belt, the world is about to see what this underachiever can really do!
All Sales are Final.
No Refunds or Exchanges.