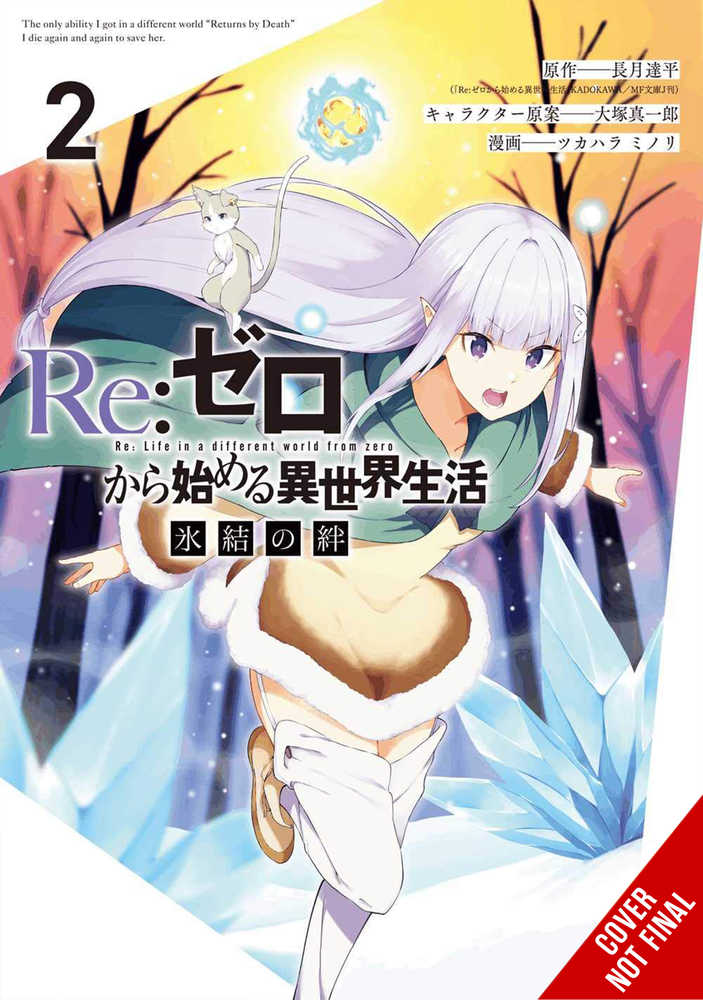 A demon beast brought to the forest by the gang of thieves is targeting Emilia. But while she's facing down their leader, a different and more powerful demon beast-the Snow Ravager-appears to defend its territory. Cornered by these threats, Emilia is overcome by distress. Will tragedy begin anew...?
All Sales are Final.
No Refunds or Exchanges.