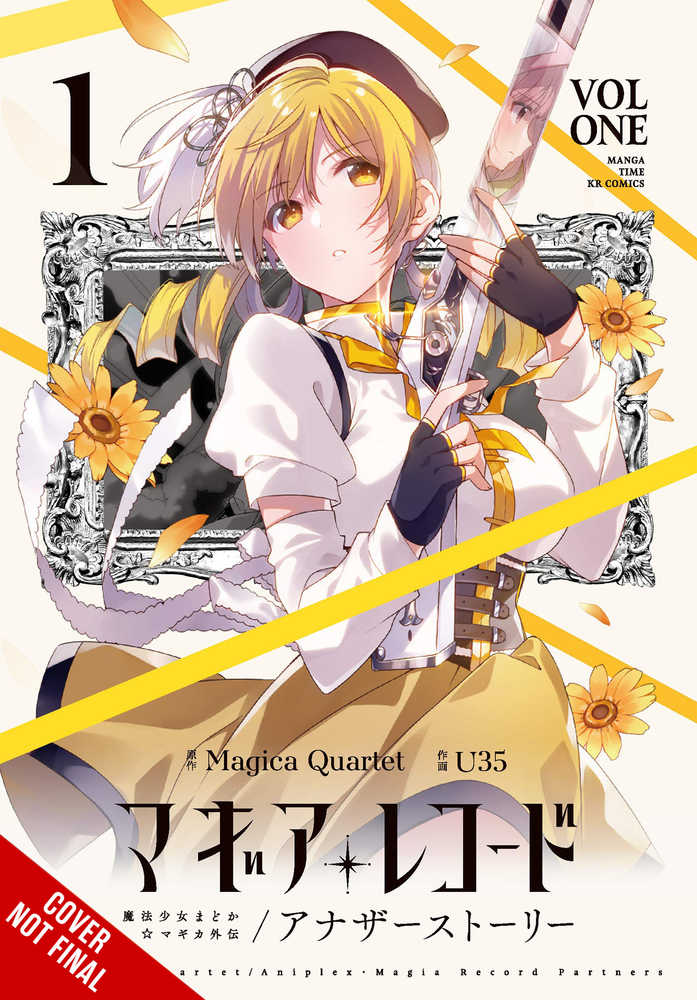 Mami Tomoe is a veteran magical girl when it comes to fighting the witches of Mitakihara City, but the rise of mysterious entities known as "Rumors" have brought her and her allies to a new battlefield: Kamihama City. Providing new insight into the world of Madoka Magica, this manga adapts the "Another Story" route from the hit mobile game Magia Record!
All Sales are Final.
No Refunds or Exchanges.