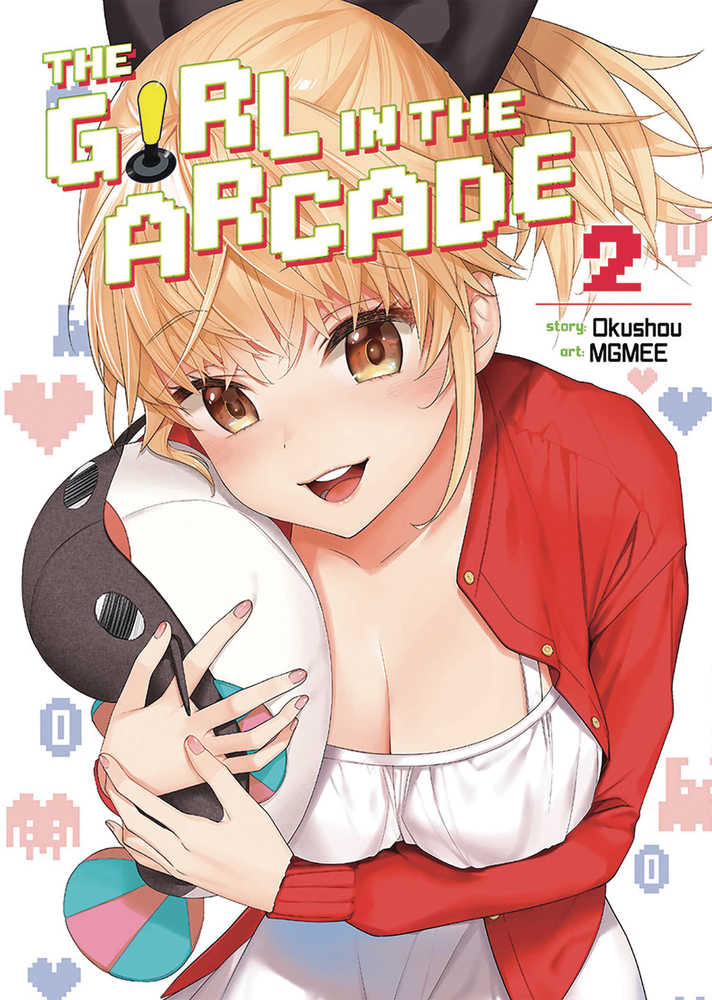 The plain and nondescript "Mobuo" has been showing the boisterous Yaegashi the ins and outs of the arcade's trickiest games. Just as they are getting into a DDR-style rhythm, Mobuo's childhood friend Shinomiya Shigure tries to cut into the dance. Confrontation forces Yaegashi to realize her true feelings. With two girls vying for Mobuo's attention, the competition is about to get hot and heavy with both love and games!
All Sales are Final.
No Refunds or Exchanges.