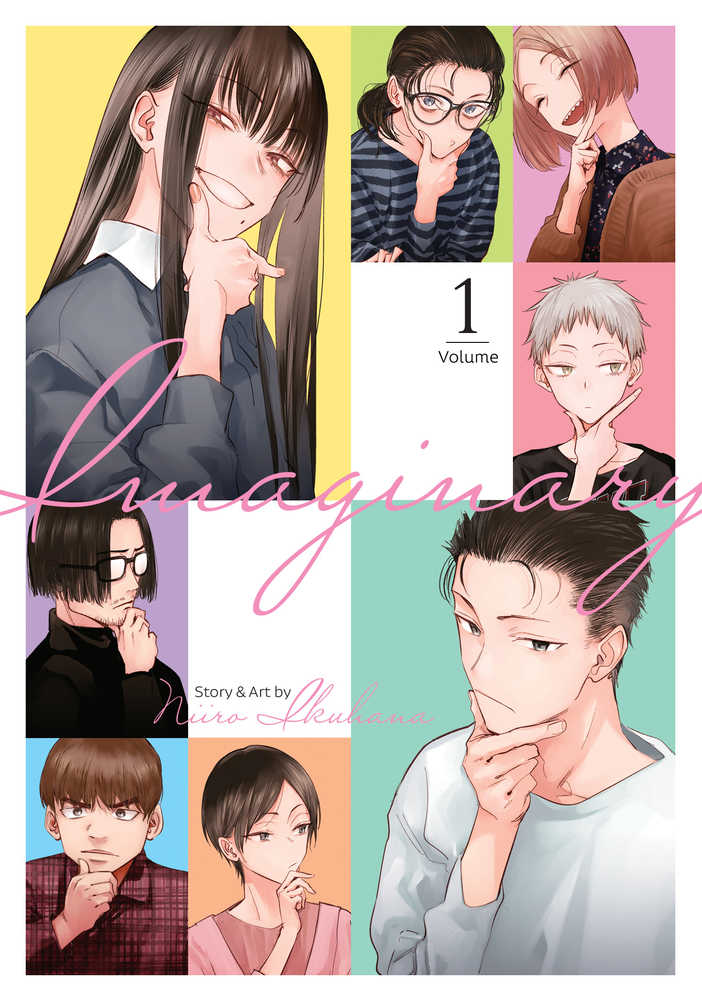 A gorgeously illustrated tale about childhood friends, unrequited love, and the power of imagination! Back when Tasuku was a kid, he harbored a secret: he was in love with his friend Maika. But Maika moved away for school before he could gather his courage and confess. Now, as adults, they've reconnected as friends, and being together brings memories of their shared past rushing back. It was so easy to fantasize about wild things when they were children, but as adults, what are their fantasies now? This inventive and beautifully illustrated romantic drama explores the fantastical moments hiding in the everyday, and how a rich inner life can be a guide to a different future.
All Sales are Final.
No Refunds or Exchanges.