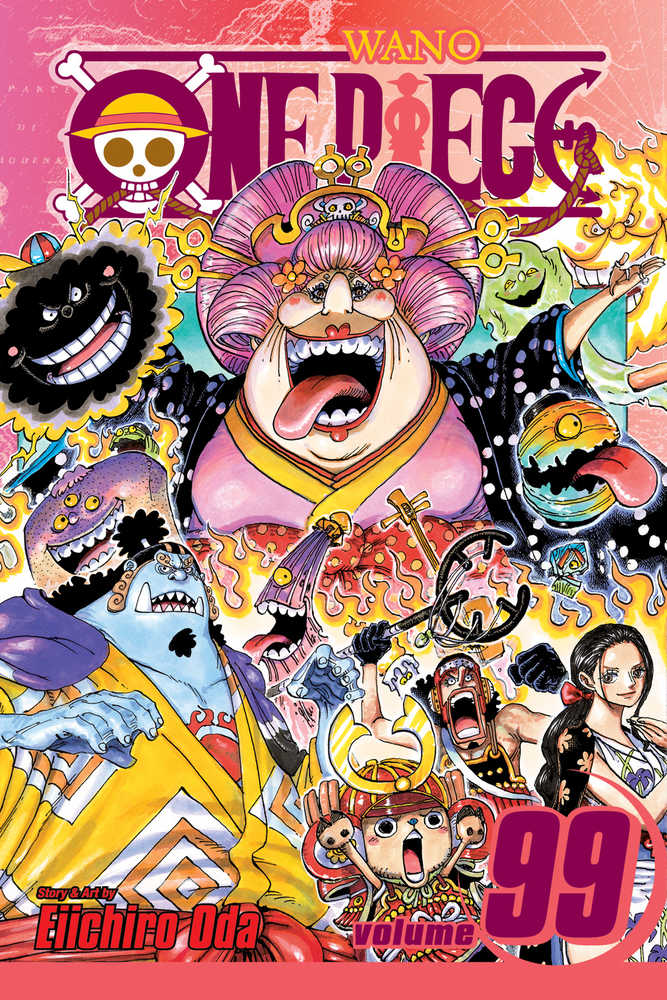 As Luffy heads to the top of Onigashima for a direct confrontation with Kaido, the rest of the Straw Hats fight their own battles. The numbers aren't on their side, but perhaps some surprise allies will help even the odds! For teen audiences.
All Sales are Final.
No Refunds or Exchanges.