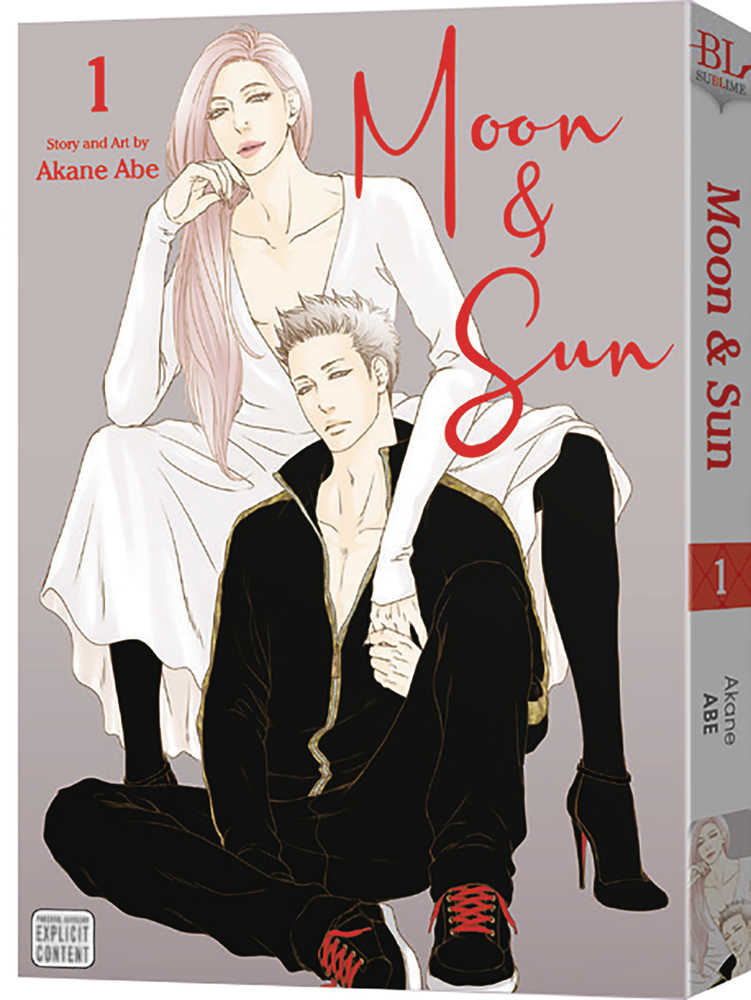 A yakuza heir indifferent to the family business butts heads with the stunning proprietress of a nearby drag club. When his yakuza grandfather starts putting on the heat regarding the family business, he runs straight into the arms of the masculine beauty! For mature audiences.
All Sales are Final.
No Refunds or Exchanges.