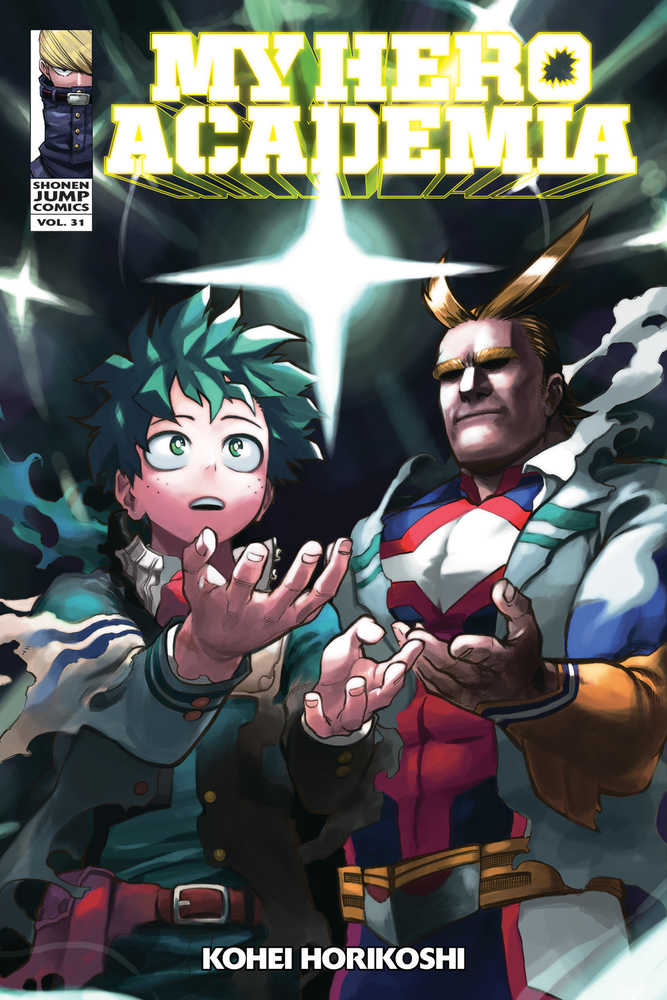 In the aftermath of the battle in Jaku City, the forces of good are reeling. With so many heroes dead, it seems like society itself is on the verge of collapse. Although Midoriya and the others have managed to drive off Tomura, All For One is only just getting started. As the dust settles, the Todoroki family must finally face their troubled past, and Midoriya begins to understand just what One For All really is and that reaching his full potential might test his convictions... For teen audiences.
All Sales are Final.
No Refunds or Exchanges.