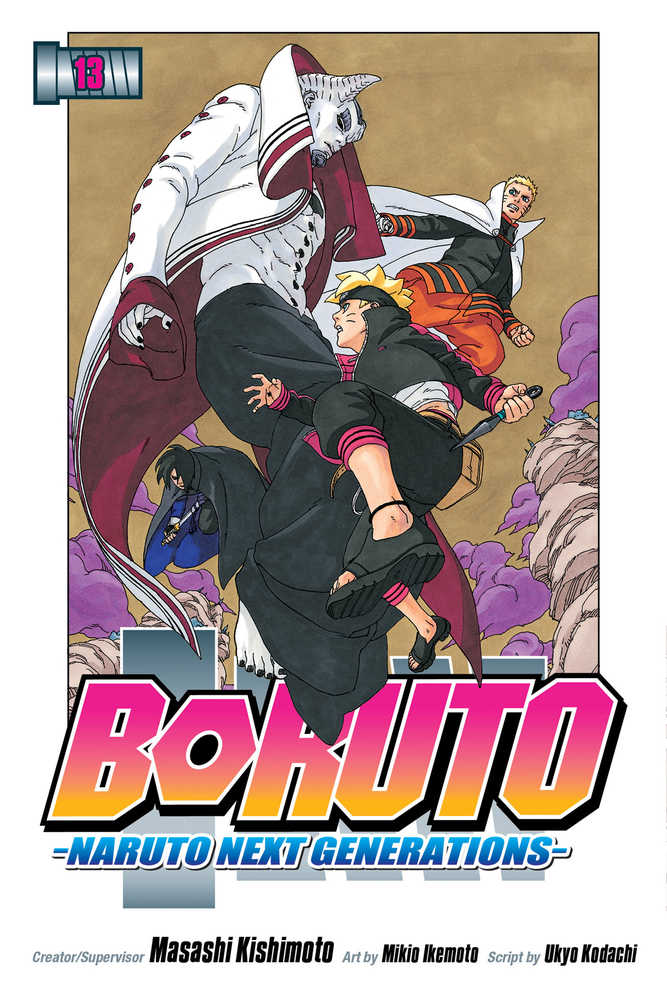 In the battle against Kashin Koji, Isshiki finally reveals his true form. In order for Isshiki to achieve his goal and be reborn in Kawaki's body, he'll need to get through a whole lot of Konoha's best ninja. But is there anyone strong enough to actually stop him? For teen audiences.
All Sales are Final.
No Refunds or Exchanges.