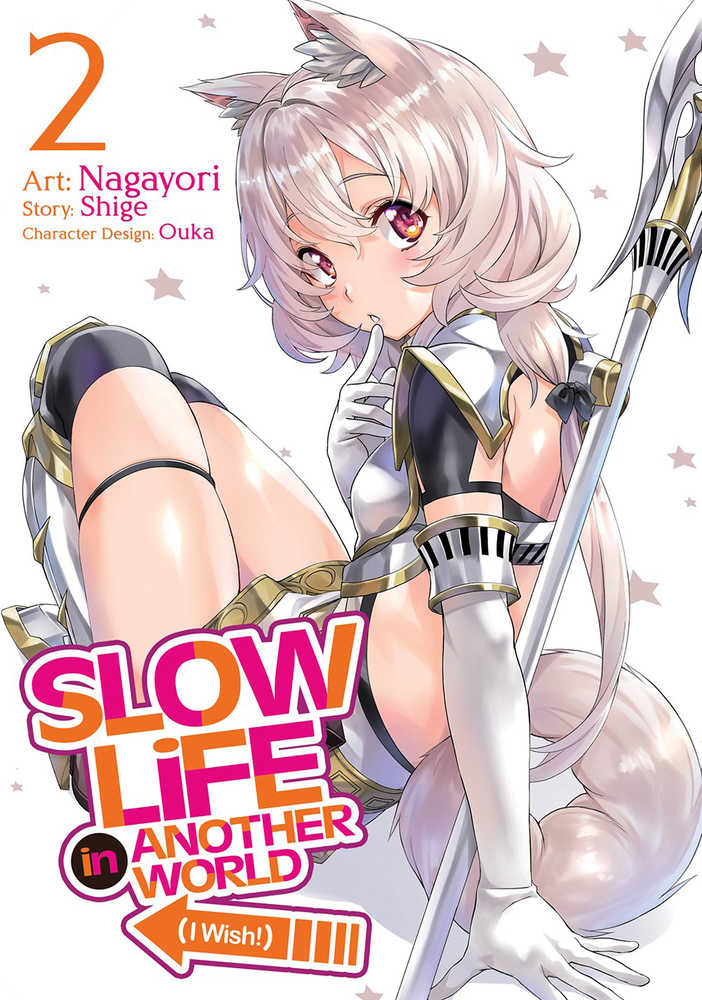 Itsuki's second life has not turned out to be the relaxing faux retirement he hoped it would be, so he leaps at the chance to take a vacation with Wendy. It's Itsuki's first time experiencing a holiday celebration in his new world, and fascinating sights are all over. However, Itsuki isn't the only one who desires Wendy's time and attention. When a powerful city official makes demands, there's no one to step in that is, unless Itsuki will! His dream of a slow and quiet life slips from his fingers again!
All Sales are Final.
No Refunds or Exchanges.